DIVORCE ORDER MODIFICATIONS ATTORNEYS IN SOUTHERN CALIFORNIA
Experienced Divorce Lawyers with Offices in Riverside, Anaheim & Temecula
Your divorce court order was not designed to be inflexible and set in stone. People change, circumstances change, families change, and needs change. As a result, your divorce order will most likely need to change, too. Pursuing modifications to your divorce order does not have to be as difficult or overwhelming as it may sound, but it helps to have the right Southern California divorce lawyer on your side.
Call Edgar & Dow at (888) 251-9618 to begin.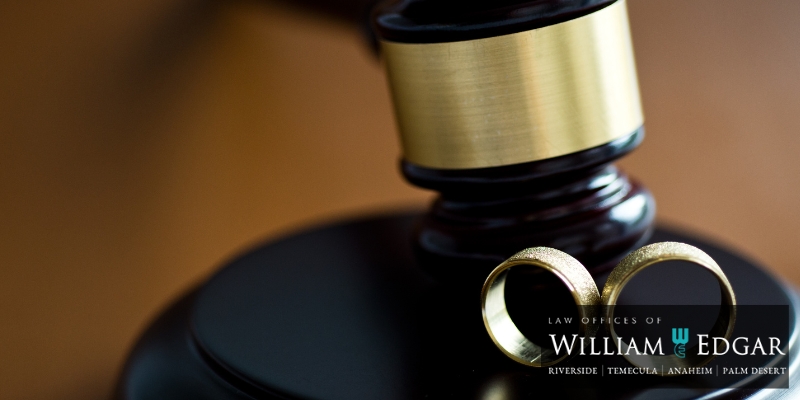 Tough, Results-Driven Advocacy in Divorce Order Modification Cases
Our attorney at the Edgar & Dow can provide help, representation, and answers to your questions. We've been giving our Southern California clients results-driven advocacy since 2004. That's over a decade of elite, effective, and excellent legal counsel in a complex field.
Family law is challenging and divorce cases are often emotional and sensitive. We understand the factors at play in your case. Our goal is to obtain the results your family deserves, while providing you with the compassionate, straightforward counsel you desire during what may be a difficult time.
Whether you are seeking modifications or defending yourself against unfair modifications proposed by your former spouse, our Southern California firm can help.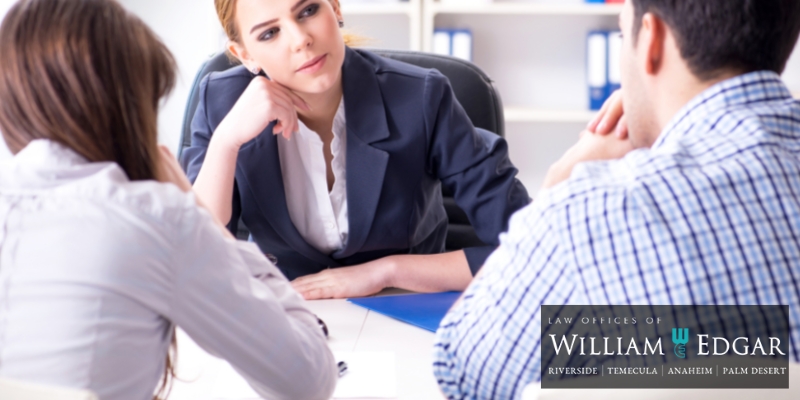 Modifying Child Support, Custody & Familial Support Orders
We can help you in different types of modification proceedings, including:
Custody Modifications
As a parent, you know what is best for your child. Custody arrangements may need to be changed, for example if one parent's home becomes an undesirable place, your schedules change dramatically, or you plan a move. Our firm has successfully convinced the court that moving was in a child's best interests, even when a mediation report and doctor evaluation reported otherwise.
Child Support Modifications
Whether your child's needs have changed or you or your child's other parent have experienced a financial change that has implications for child support payments, our divorce and family law attorneys can help you go through the process involved in modifying a child support arrangement.
Spousal Support Modifications
You may have lost a job, or your spouse may have received a major raise. Maybe you are paying spousal support for a spouse who has recently remarried, which could give you the right to terminate support payments. Whatever your situation or question may be, speak with a Southern California divorce attorney from our office to discuss a spousal support / alimony modification.
Call the Edgar & Dow at (888) 251-9618
Your divorce orders are supposed to work for you and your family. When they stop working, it's time to make a change. We provide results-driven advocacy designed to achieve the best interests of our clients!
Learn more in a complimentary, risk-free evaluation.
Call our Southern California divorce firm at (888) 251-9618 to begin.