SOUTHERN CALIFORNIA PROPERTY DIVISION ATTORNEYS
Representing Clients in California for Over 10 Years
Divorce is complicated and dividing your property is just one aspect. Some divorce cases are less complex than others, but having the right divorce attorney on your side is crucial. Divorce can be life-changing, with repercussions that affect you in many ways. You owe it to yourself to secure every resource available to you, and retaining the best lawyer is one of the most important decisions you will make at this time.
At our law firm, we understand the California laws that impact your divorce. We are a results-driven firm with a simple policy: We tell our clients the truth. We give you the straightforward, honest counsel that you really need. We give you the information you need to make the right choices for yourself and your family, and we are efficient, saving you time, stress, and money by refusing to drag cases out. During this time, we are the right team to stand in your corner.
Contact the Law Offices of H. William Edgar online or call us at (888) 251-9618 today.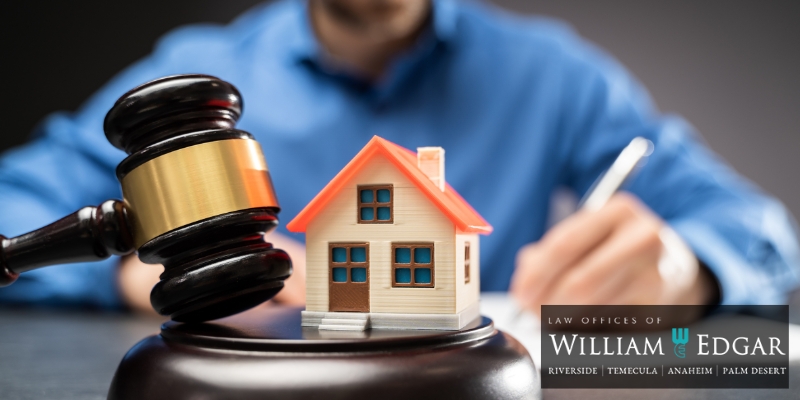 California Is a "Community Property" State
Different states have different family and divorce laws. In California, property acquired over the duration of a marriage is considered marital or community property. This means that both spouses equally own this property. In a divorce, that property is split evenly.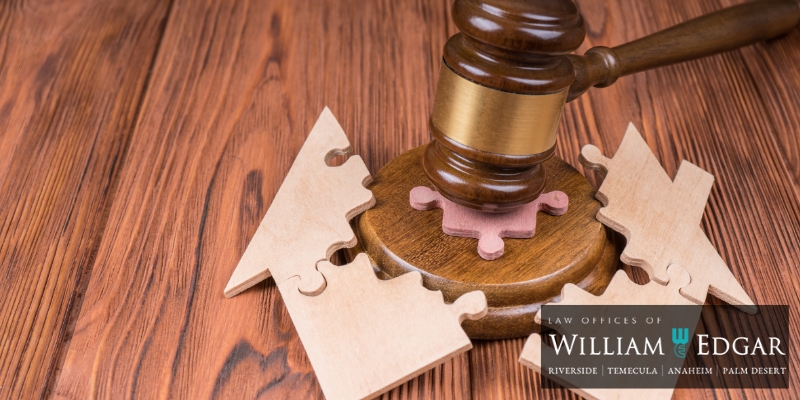 Advocacy for Complex Property Division Cases in Southern California
While in theory, 50 / 50 property division should be straightforward, it can be very complicated. For example, what parts of your estate were accumulated during your marriage, and which parts were accumulated before or after? Property obtained by one spouse before or after is "separate property," exempt from the community property division requirement. Our Southern California property division attorneys can defend your interests.
We secure a team of vocational experts who can help fight for our clients' rights in cases involving property division, including the following:
Doctors
Forensic accountants
Psychologists
Specialists in retirement divisions
These experts can identify community property and separate property. They also locate property and hidden assets-a common problem in cases where one spouse held dominate financial control. Our goal is to be as efficient as possible. We prepare our cases for trial, but shoot for settlement. Get to know our attorneys and learn more about our tailored approach to divorce representation. We'll provide you with a free, no-obligation consultation to begin.
We're here to get the results your family deserves.
Call the Law Offices of H. William Edgar at (888) 251-9618 today.