FAMILY LAW ATTORNEY IN TEMECULA, CA
Navigate Sensitive Family Law Matters with Our Help
For most people, family is a priority. However, when a situation threatens your family dynamic or way of life, it is easy to feel helpless and stressed. Fortunately, our family law attorneys can help you address any legal situations that may arise.
Family law is made up of many complicated issues, which are often made more complex by the emotions and stress that usually accompany these cases. At the Law Offices of H. William Edgar, we strive to save our clients time, money, and stress by resolving their family law issues as quickly and efficiently as possible.
Our goal is to give your family a brighter future with the help and guidance of our experienced legal team. Since our founding, we have obtained numerous successful results on behalf of our clients and boast high satisfaction ratings.
When it comes to your family, there is no time to spare. Call our Temecula office at 888-251-9618 today to schedule a free consultation!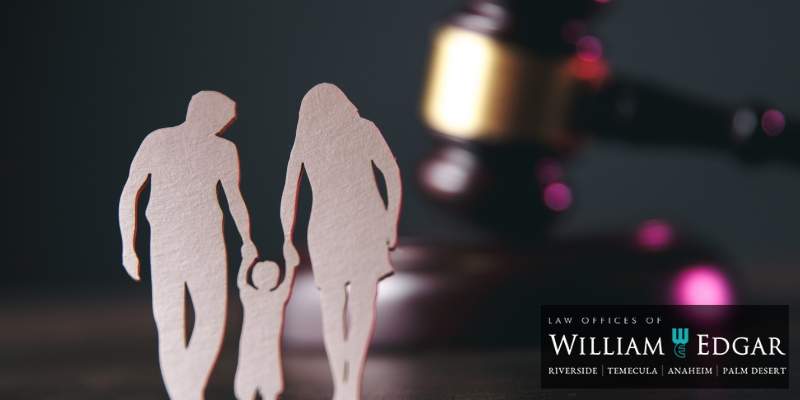 Why Choose the Law Offices of H. William Edgar?
When you search for a family lawyer, it is important to find someone who can properly represent you in court. There is a lot on the line in many family law scenarios, and the proper lawyer can help ensure the best outcomes for you and your family. Our team has significant experience in family law and can help you navigate any family law case.
Due to his approach, our founding attorney Bill Edgar has been named a "Top 100 Family Lawyer" in California by the American Society of Legal Advocates. This foundation of excellence has been laid for our entire firm, equipping us to deliver premier legal help that is focused on client success.
Our legal team is focused on providing the following:
Results-driven counsel
Low-risk & low-stress litigation
Honest & straightforward guidance
Tailored case approaches
Every case is as unique as the individuals involved. By personalizing our representation to each case we take on, we ensure that we give our clients the best chance in achieving their goals.
Though our Temecula divorce lawyers have a strong, positive reputation in the area, we can help you with many different situations as our firm has decades of collective experience in a variety of California family law cases. Because we focus exclusively on this field, our clients can trust that we are on the cutting edge of legal developments and always ready to take on even the most complicated of family law matters.
Our team handles cases such as the following:
Whether you simply need to formalize a guardianship or navigate military divorce, we are here for you. We uphold utmost confidentiality concerning our clients' cases and will never judge their circumstances—we simply want to help you to achieve a better future.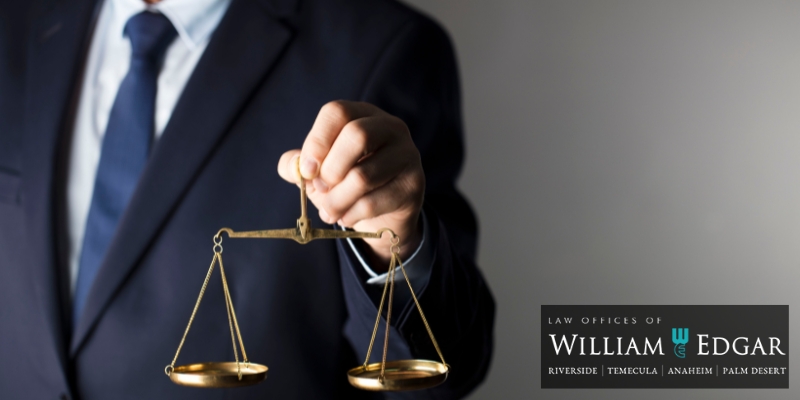 FAQs About Temecula, CA Family Law
What Should I Look for in a Temecula Family Lawyer?
Whether you are facing divorce, child custody, or other issues, you must ensure that your Temecula family law attorney is experienced. An attorney with a history of winning cases like yours is essential if you want to win your case. You should also be able to speak freely with your family law attorney, as you will likely have to discuss vulnerable or sensitive subjects during your case. If you feel uncomfortable being honest with an attorney, keep searching.
How Do I Find the Best Temecula Family Law Attorney for My Case?
When looking for a lawyer for your family law case, look specifically for a family law firm. Research potential firms' reputations within the community, their track records, and client testimonials. Interview any attorneys who seem to fit your needs to make sure that they are a good match for your specific situation. Family law matters vary widely, so try to be as specific as possible. Our California family law firm can offer high-quality family law services for you.
How Much Does a Family Lawyer Cost in Temecula, CA?
The cost of a family lawyer varies widely depending on your situation, the attorney's experience, and the length of your case. Many attorneys charge hourly, so part of the cost will depend on how long your case goes. Always talk to potential family law attorneys about their fees and rates before you hire them. This way, you will not find yourself with surprise charges during your case.
How Do I Find a Divorce Lawyer in Temecula, CA?
Our offices are available to take your call when you are looking for a family law attorney. We are here for you if you need a divorce attorney, legal help for child support, or representation after domestic violence. You can also contact us via our website for more information about how we can help you with your family law case. Finding an attorney can be intimidating, but reviewing testimonials and following recommendations can help give you a place to start.
Contact Our Temecula Family Law Firm Today
If you are facing a family law case, you have no time to lose. Review your case with an experienced Temecula family law attorney. Call our firm at 888-251-9618. We are ready to help!