FAMILY LAW APPEALS ATTORNEY IN SOUTHERN CALIFORNIA
Appealing Family Law Cases in Riverside, Anaheim & Temecula
At the Edgar & Dow, our family law attorneys can help you fight for the results you deserve. Resolving a family law case can be tense and uncertain—even after an initial ruling is given. Our skilled lawyers strive to protect your well-being and the well-being of your loved ones through effective appellate representation. We work quickly and efficiently to climate long processes, drawn-out legal battles, and lengthy litigation.
When a legal error or error of the law has occurred, turn to our firm. With offices in Temecula, Riverside, Palm Desert, Anaheim and beyond, we are able to handle appeals throughout Southern California. We have the legal insight, knowledge, and skill to handle your family law appeal.
Did your divorce or family law matter involve a misapplication of the law? Call (888) 251-9618 for a free consultation.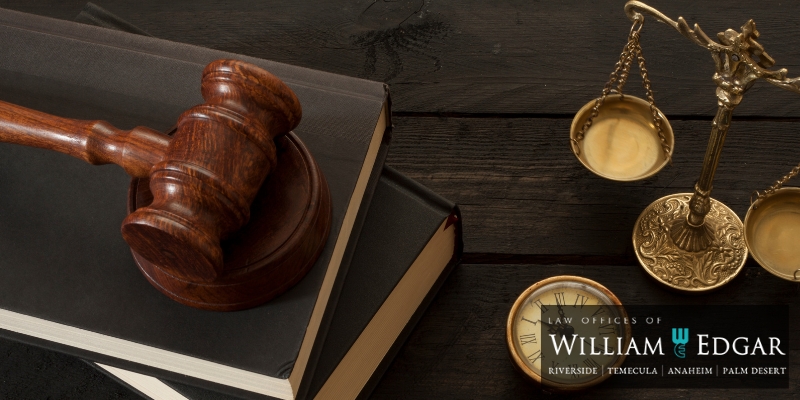 Factors Involved in a Family Law Appeal
Before taking any legal action, the pros and cons must be weighed. Our practiced team of lawyers can help you determine your best options when it comes to moving forward with your case.
We consider these factors and more when thinking through an appeal:
Whether there is valid reason to appeal
Whether the advantages of an appeal are worth the expenditure
Whether there is a need to respond to or defend another party's appeal
Whether it is possible to appeal, based on timeline and court rules
We will be open and honest in our communication with you through every step of the family law appeals process. You can trust us to represent you to the best of our ability.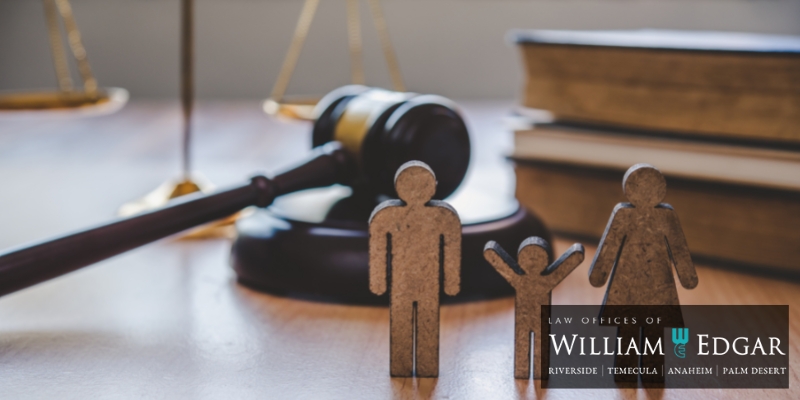 Free Consultations Are Just a Phone Call Away: (888) 251-9618
Our firm brings a wealth of knowledge to each case. We understand how important it is for your case to be accurately and masterfully handled. Our goal is to get you the results you deserve while saving you time, stress, and money. We tailor our case to your needs and circumstances in order to obtain timely results. You can count on us to deliver straightforward, honest counsel, not just what you want to hear.
Call (888) 251-9618 to discuss your case with a skilled family law appeals attorney in Southern California. We are here to help you and look forward to doing so!