DOMESTIC PARTNERSHIP ATTORNEY IN SOUTHERN CALIFORNIA
Family Lawyers with Offices in Riverside, Anaheim & Temecula
Handling family law issues exclusively, we provide quality legal guidance and representation for domestic partnership cases. Since our founding, our lawyers have established a history of client satisfaction. In fact, Attorney H. William Edgar has been named as a "Top 100 Family Lawyer" in California by the American Society of Legal Advocates.
Our firm handles both domestic partnership registration, as well as the dissolution of domestic partnerships. When handling any family law case, our priority rests in getting you the results your family deserves: in a fast, honest, and effective manner.
We have offices in Temecula, Riverside, Palm Desert, Anaheim and are proud to serve all of Southern California. Call (888) 251-9618 today to see how we can help you!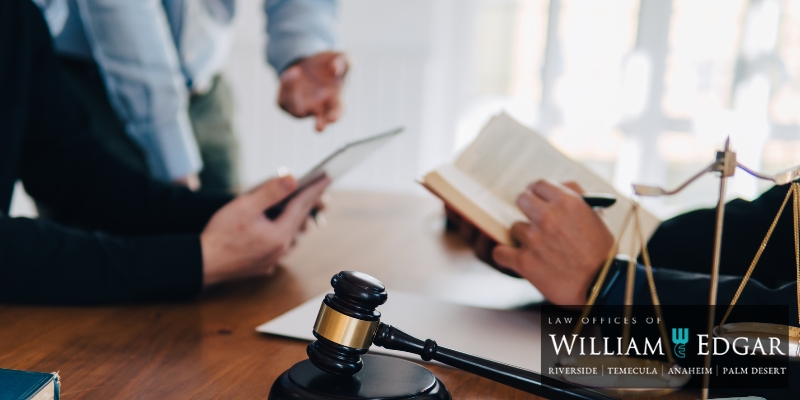 Definition & Benefits of Domestic Partnership
In California, couples registered under domestic partnership laws have the equivalent rights and responsibilities as married couples. Unmarried couples in a committed relationship may also be eligible to receive some of the benefits of a married couple under employer policy, city, or county rules.
Benefits of domestic partnership may include the following:
Vision, health & dental insurance
Sick leave
Life & accident insurance
Death benefits
Parental leave (if you co-parent a child)
Housing rights
Recreational facility use
Registering under domestic partnership laws should be done with the help of a Southern California family lawyer who is experienced in state family laws. The Edgar & Dow can capably come alongside you to ensure this next step is carried out smoothly and completely.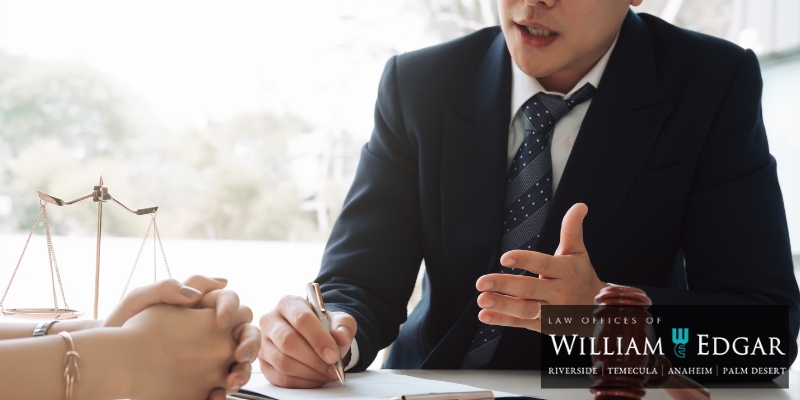 Dissolution of Domestic Partnership
Dissolving a domestic partnership, whether with an opposite-sex couple or a same-sex couple, can be a complicated task, such as divorce. Our attorneys strive to make the process as quick and efficient as possible, while still ensuring you are taken care of and your rights protected.
We can help you navigate areas such as, but not limited to, the following:
Call the Edgar & Dow for a Free Consultation!
Family law is a sensitive matter. The sooner we can help families and individuals work through stressful and emotionally exhausting legal matters, the sooner they are able to move forward. We understand that each and every case is unique to the client's personal circumstances. That's why we never take a one-size-fits-all-approach to legal situations. Instead, we take the time to get to know our clients and build a case that can effectively reach their goals. This approach saves our clients time, money, and stress.
Request a free case evaluation concerning your domestic partnership. Call the Edgar & Dow at (888) 251-9618 or fill out our online form today.