SOUTHERN CALIFORNIA MOVE AWAY ATTORNEY
Parental Relocation Attorneys Serving Riverside, Temecula & Anaheim
Whether after a divorce or separation, resolving child custody and visitation matters can be complex. This can be especially true in move away or relocation cases. The Law Offices of H. William Edgar has helped countless clients navigate their move away cases in our decades of collective experience.
Our attorneys understand how difficult it can be to resolve relocation cases between custodial and non-custodial parents. We can utilize our insight, legal knowledge, and skill to help you craft a strategic case that prioritizes your best interests and the best interests of your child.
Trust your case to our move away lawyers. Call (888) 251-9618 today!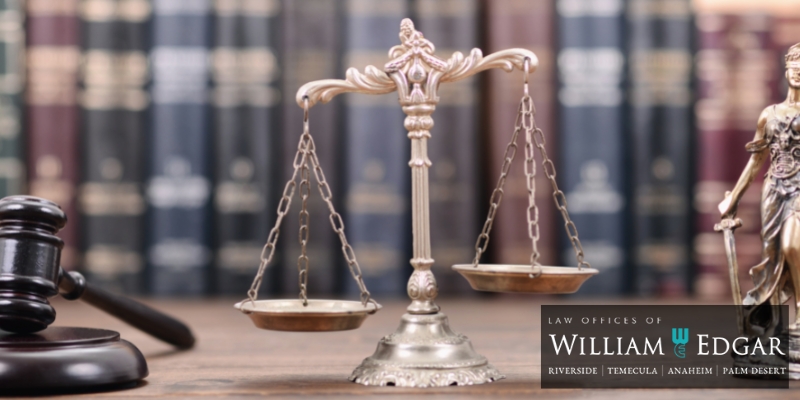 What Are the Custodial Parent's rights?
Some people believe the custodial parent can leave whenever they want. The courts do not allow this, however, as it is often not in the best interests of the child. Before a custodial parent can move, they must be able to prove that their is a valid reason for the move and that it does not hurt the child in any way.
Some common reasons for a relocation include:
A new employment or job opportunity
Limited medical treatment
Personal reasons, such as family or community
Educational opportunities for the child
Financial situation and living environment
Whether you are the custodial or non-custodial parent, you need a seasoned family lawyer to guide you through this process. At the Law Offices of H. William Edgar, we strive to ensure our clients' voices are heard and their best interests safeguarded.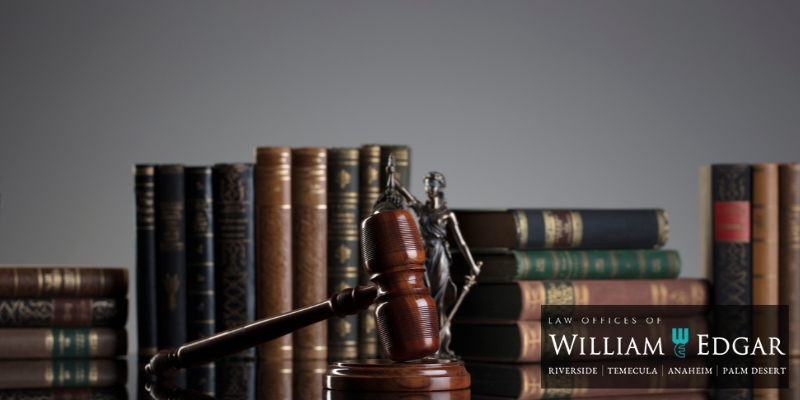 What Factors Does the Court Examine?
The court will look at several different factors during a move away or relocation case. Most importantly, they will be determining whether the move is in the best interests of the child. This includes everything from the emotional damage the move could have to the financial and educational benefits.
Some of the factors the court will examine include the following:
The impact the move away would have on the non-custodial parent relationship
Whether any detriment or harm would be caused to the child by moving / staying
Whether the custodial parent is seeking to move in order to cut off the other parent
Whether the child's best interests will be upheld through the move (such as better schooling)
Whether the potential detriment to the child is enough justification to prevent the move away
Parents have rights. No matter your situation, whether you are seeking to relocate or prevent your child from being moved far away from you, our firm is ready to help you during this time.
Start by setting up a free consultation with our team at the Law Offices of William H. Edgar. Call (888) 251-9618 today to learn more about how we can help!