SOUTHERN CALIFORNIA GUARDIANSHIP ATTORNEYS
Trusted Family Law Firm Serving Riverside, Temecula & Anaheim
At the Edgar & Dow, our Southern California guardianship lawyers represent clients in some of the most important issues of their lives. While we provide a realistic approach to clients' cases, we also work around the clock to ensure our clients are well-represented and that their case is well-prepared.
Our Southern California guardianship attorneys have decades of collective experience. We treat each client as an individual, not a number. This translates to cases that are perfectly tailored to their specific needs and circumstances. In addition, all of our clients speak directly to practiced attorneys—without any intermediary. We strive to help clients navigate the legal issues they face quickly and efficiently, both to save on time and money, not to mention stress.
To begin your journey to guardianship, call our Southern California guardianship lawyers for a free evaluation at (888) 251-9618! We can work with you to determine a payment plan or financing if necessary.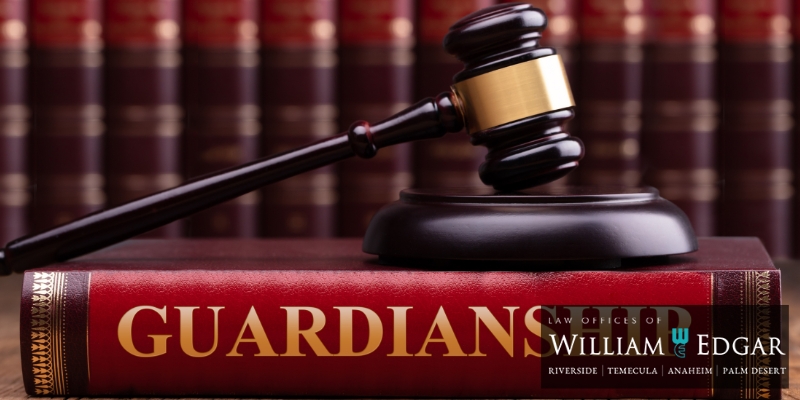 What Does a Guardian Do?
A guardian is an individual who accepts legal responsibility for a child under 18 (a minor). Usually guardians are established upon the death of the child's biological parent, or in the case that the guardian believes that the child is not being properly cared for by the child's biological parents.
Establishing Guardianship
Because of the sensitive nature of guardianship and the amounts of information to be processed by the courts, it is advisable to retain the services of an experienced lawyer to navigate the process. At the Edgar & Dow, we can capably guide you on your journey to establishing guardianship.
Take a look at a brief outline of steps to establishing guardianship in California:
Filing guardianship paperwork
Giving notice of guardianship application to pertinent parties
Undergoing a court investigation
Attending a court hearing
Our firm can make sure everything is filed correctly and that nothing is left out of your application for guardianship. We have years of experience, and we can be an effective help in your case proceedings.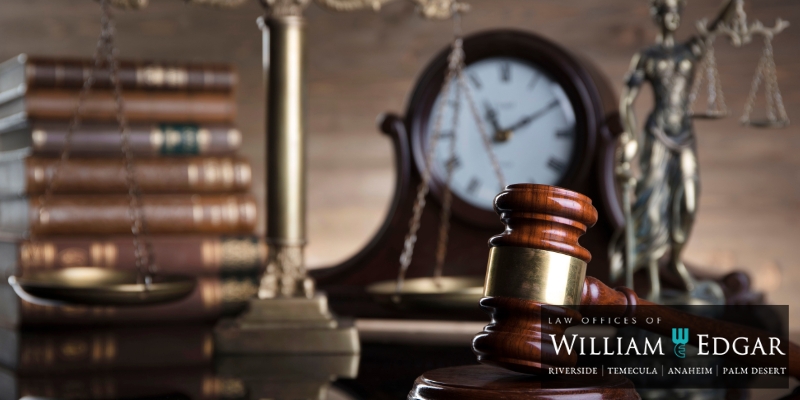 Take the First Step Today with a 100% Free Case Review – (888) 251-9618
By focusing exclusively on family law, our Southern California guardianship attorneys are able to bring a wealth of legal knowledge to our clients' cases. Our focus enables us to solve client's cases economically and efficiently, while still providing thorough attention. Family law cases can be difficult to navigate, not only because of complex litigation, but also because of the intense emotional ups and downs involved in these cases. We provide realistic expectations, but a caring and supportive approach to our clients' family law cases. Our approach has resulted in highly satisfied clients, as well as a 10.0 Avvo rating!
Want to learn more about how Southern California guardianship attorneys can help? Call the Edgar & Dow for a free consultation at (888) 251-9618!