FAMILY LAW ATTORNEY IN RIVERSIDE, CA
Providing Effective Solutions for Complex Problems
Family law affects the lives of millions of families every year. Issues surrounding divorce, child custody, and support agreements have the ability to affect people's lives for years after the situation resolves. That's why it is vital to turn to an experienced family lawyer. If you're facing a complex family law dispute, call the Law Offices of H. William Edgar for seasoned lawyers and honest answers.
Since 2004, our firm has been wholly committed to providing clients with cost-effective solutions that get them the outcome families deserve. Our results-oriented approach has helped hundreds of clients achieve optimal outcomes for while limiting the time, stress, and resources they spend on their cases. As a result, we have earned multiple client-based and peer-based awards, including a perfect 10.0 rating on Avvo.
Call our Riverside office at (888) 251-9618 to schedule a free consultation. We can provide honest counsel about your case and how our team can help.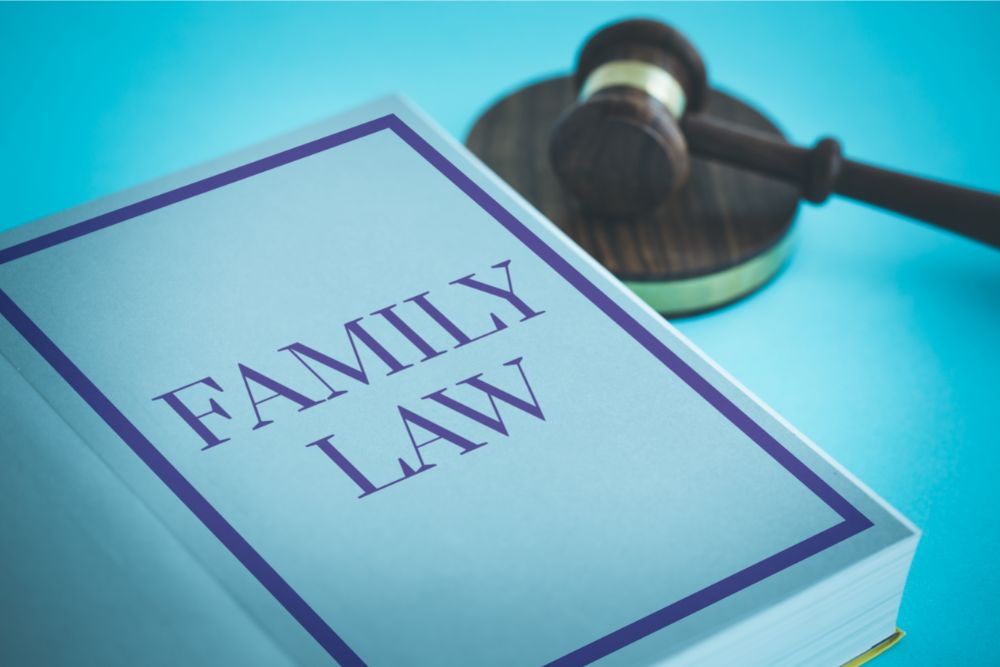 Family Law Disputes We Handle
When you need legal representation, finding an attorney with experience handling cases like yours is vital. This is especially true in family law. Your situation is undoubtedly unique, and you face many variables as you seek a resolution. Reliable legal counsel from an experienced Riverside family law attorney is crucial to your success with your case. Your attorney can handle all procedural requirements and court filings on your behalf so your case can progress unimpeded by administrative red tape. In addition, we'll provide ongoing support as your case unfolds so you are fully prepared to meet any unexpected challenges that arise throughout your proceedings.
Our firm has experience handling hundreds of family law cases. Each one was unique in multiple ways, and each time we created a tailored solution that met our clients' needs as quickly and effective as possible.
The cases we handle include, but are not limited to, the following:
Our firm understands that many family law cases are multifaceted, and the outcome of your impending case has the potential to influence your life and the lives of your loved ones in many ways for years to come. Therefore, we want to provide the legal counsel you need to approach your case confidently and answer your most pressing legal questions.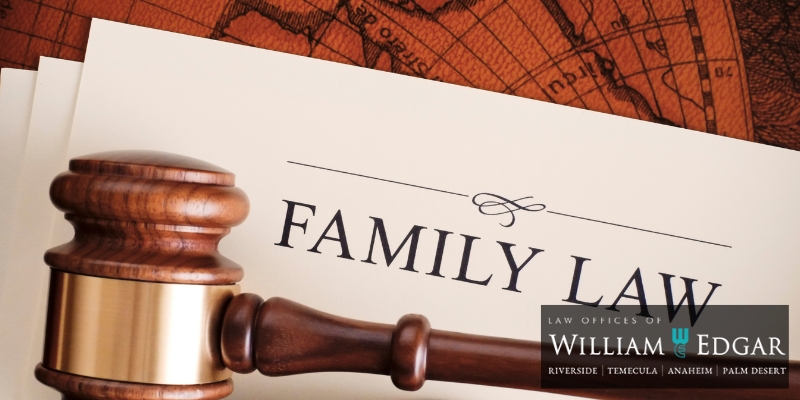 Riverside Family Law FAQs
How Much Does It Cost to Hire a Riverside Family Law Attorney?
Every family law attorney uses a different billing system. Many attorneys in the Riverside, CA, area charge their clients hourly for the time spent working on their cases. If a client's case is very demanding, this can translate to lots of the attorney's time spent on the case, leading to higher legal fees for the client. Some family law attorneys offer flat fee billing for specific legal services. Make sure you fully understand a potential attorney's billing policy before you agree to their representation.
How Long Will It Take to Resolve My Family Law Dispute?
Many family law cases are multifaceted and emotionally challenging. While straightforward cases may be resolved in a matter of weeks, more complex cases can require months of protracted family court litigation. An experienced Riverside family law attorney can estimate how long your case will take to conclude.
Can I Change a Family Court Order?
California's family court system provides a modification process that allows you to petition for reasonable changes to your standing court order. You must clearly and convincingly explain your proposed modification and why you believe it is necessary. A hearing will be scheduled, and other parties beholden to the family court order will have the right to speak on the issue.
Is It Really Worth Hiring a Riverside Family Law Attorney?
Legal counsel you can trust is an invaluable asset no matter what your family court case entails. Your legal team can provide valuable insights into various aspects of your case, guide you through all procedural steps you must complete, and help you reach the best possible conclusion to your proceedings. In addition, the value of their representation can easily account for the cost of hiring them to handle your case.
What You Can Expect From The Law Offices of H. William Edgar
The right family attorney can make a tremendous difference in the outcome of any family law case. The attorneys at the Law Offices of H. William Edgar strive to help every client we represent reach the best possible conclusions to their family law cases.  Our firm has a four-part approach that has made us into the award-winning family law team we are today.
When you call us, you can expect the following from our attorneys:
Results-Based Counsel — We fight for the outcomes your family wants and needs.
Honesty & Integrity — Our attorneys are always honest and straightforward with our clients.
Low Risk & Low Stress Solutions — We fight to resolve cases quickly, saving you time and money.
Customized Approach — Every case is different. Our solutions are uniquely matched to your problems.
Call (888) 251-9618 today to schedule your free consult! Let us figure out the best way to get you the results you need.