MILITARY DIVORCE LAWYERS NEAR YOU
Handling Military Divorce Cases Across Southern California – Call (888) 251-9618 Today!
Military divorces involve their own unique—and sometimes complicated—factors.
Divorce cases are complicated enough on their own. When one or both spouses are members of the military, however, then the process is compounded with additional complications. That's why speaking with a military divorce attorney near you at the Law Offices of H. William Edgar is important.
Our Southern California military divorce attorneys are highly experienced in these types of cases. We understand military family law and how to effectively and efficiently represent clients facing the military divorce process. With offices in Anaheim, Palm Desert, Riverside, and Temecula, we represent military men and women across all of Southern California.
Our firm is proud to offer a 25% discount to military members—active, retired, and reserve. Contact us now!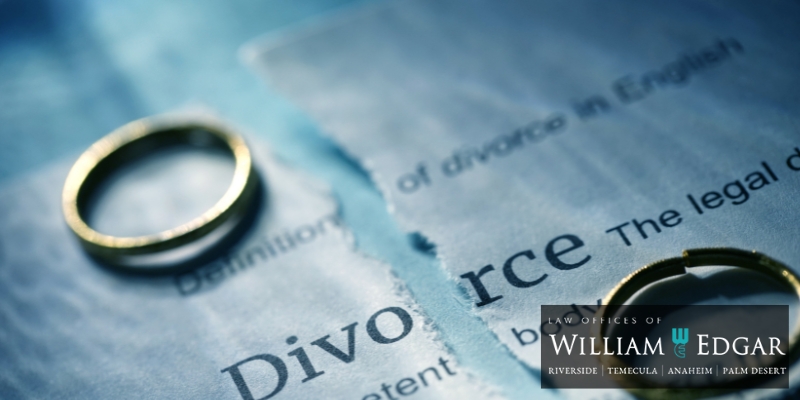 Serving Military Men & Women on Southern California Military Bases
With four offices across Southern California, we have military divorce attorneys near you. We proudly serve clients located on the following military bases:
San Diego Military Bases
Naval Base Point Loma
Naval Base Ventura County
Los Angeles Air Force Base
Marine Corps Base Camp Pendleton
Marine Corps Air Ground Combat Center – Twentynine Palms
What Makes a Military Divorce Different?
Our military divorce lawyers represent clients in military divorces. We understand the aspects of these cases that are challenging to navigate. For example, in the state of California you will be required to undergo a waiting period of six months when filing your military divorce. We can initiate this process if you have been deployed out of state.
There are many factors that are involved in a military divorce, such as:
You need to know about your rights and how to protect yourself and your future. Our firm can pursue the results you need throughout the military divorce process. Contact us today to learn more about how our military divorce lawyers near you can help. We have offices all across Southern California.
Results-Driven Legal Representation Tailored to Our Clients
Our team of military divorce attorneys offers tough representation for servicemen and women. You have sacrificed for our country, you deserve effective advocacy during this difficult time. Our team is here for you.
We have been delivering results for our clients since 2004. We emphasize honest, straightforward advocacy. You deserve the truth. We tell you what you need to hear, and tailor our services to your unique situation. Our Southern California military divorce lawyers work as a team, combining our efforts and experience to provide the counsel and advocacy you deserve.
Schedule Your Free Case Evaluation with a Military Divorce Lawyer Near You
We offer a free case evaluation for our prospective clients and have offices conveniently located in Riverside, Temecula, Palm Desert, and Anaheim. If you have any questions about our representation or your military divorce options, then contact the Law Offices of H. William Edgar today.
Call (888) 251-9618 to Learn More About Our Military Divorce Services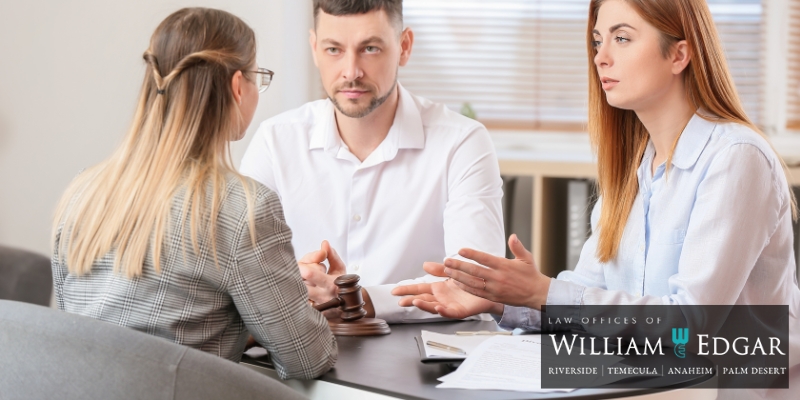 About The Uniformed Services Former Spouse Act
The Uniformed Services Former Spouse Act is a federal law that provides benefits to ex-spouses of service members, such as part of a military member's retirement benefits, medical care, and exchange/commissary benefits.
The Uniformed Services Former Spouse Protection Act provides qualifying spouses with the following protections:
Allows for the division of retirement pay between service members and ex-spouses
Allows ex-spouses to receive direct payment of military pay from the government
Allows ex-spouses to receive health care at military facilities
Allows ex-spouses to shop at military exchanges and commissaries
Allows victims of spousal or child abuse access to military benefits
The law, however, does not do the following:
It does not compel courts to divide military retirement benefits
It does not include a formula for dividing payment
It does not grant a preset share of military retirement pay
It does not limit the percentage of disposable pay available to ex-spouses
It does require an overlap of military service and marriage to divide retirement pay
Jurisdiction Under the USFSPA
Civilian courts are forbidden from treating military retirement pay as community property unless the court has jurisdiction over the service member under certain circumstances.
Courts have jurisdiction based on a service member's:
Residence aside from military housing
Domicile
Consent to the court's jurisdiction
The division of retirement pay as community property is only possible when the ex-spouse was married to the service member for 10+ years, and the service member completed 10 years of service during the marriage.
Direct Payment of Retired Pay after a Military Divorce
Some spouses can receive payment directly from the government if a divorce order or settlement has been ratified or approved by the court. However, direct pay must be used or provided under certain circumstances—pay can be directly disbursed if it is for child support, alimony, or the division of retired pay as property.
Payment will continue until any of the following events occur:
The court's terms are satisfied
The retired service member dies
The ex-spouse dies
How to Request Direct Pay for Military Divorce
If you qualify for direct payment from military pay centers for your ex-spouse's retirement income, here's how you file a request. First, you need to fill out DD Form 2293, or the "Application for Former Spouse Payments from Retired Pay."
You'll also need:
A copy of the court order
Documents calling for the payment of child support/alimony/property division
Your accompanying documents must have been certified by a court officer or judge within the last 90 days. You can send your application to the relevant office by regular or certified mail, email, or fax. Within 30 days of receipt, the Defense Finance & Accounting Service should notify your ex-spouse, consider any response received, or reject your request if it doesn't meet the standards for direct pay.
The DFAS may also ignore the court order if it has been demonstrated as defective, modified, set aside, or another order has superseded it. You should receive notification of your payment, or an explanation of why the direct payment request was rejected.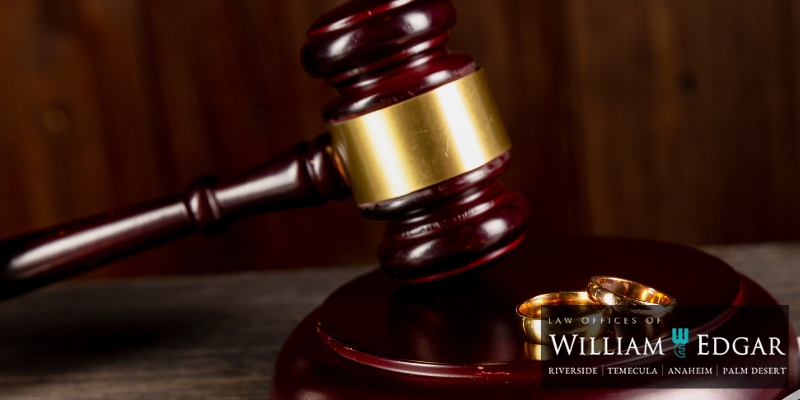 The USFSPA & Survivor Benefit Plan Designation
The USFSPA allows ex-spouses to retain their designation under the Survivor Benefit Plan after divorce, as long as they meet certain criteria. For one, the designation must either be voluntary or ordered by the court. In cases where the military divorce occurred after retirement, plan coverage will be equal for both spouses. If military divorce occurred before retirement, then the court order will determine coverage.
If a civilian beneficiary remarries before age 55, they lose plan eligibility for as long as the new marriage lasts. If the new marriage ends, their coverage is reinstated.
Recommended Reading: