STEPPARENT ADOPTION ATTORNEYS IN SOUTHERN CALIFORNIA
Highly-Rated Southern California Stepchild Adoption Attorneys
Many stepparents wish to adopt their partner's biological children as their own. This has many benefits for the stepparent and for the child, who may experience a greater sense of security and belonging as a result of the formalized adoption process. At the Law Offices of H. William Edgar, our attorneys have decades of collective experience and can put it to work on your behalf. Adopting a child as a step-parent is an exciting process. We are here to ensure that the adoption process goes smoothly and effectively.
Our thorough approach to family law has resulted in high client satisfaction! Take the first step today by giving us a call at (888) 251-9618 for a free case evaluation.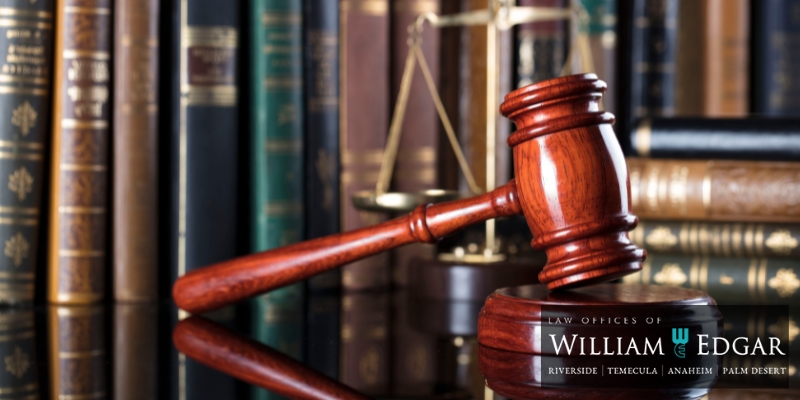 Requirements of Stepparent Adoption in California
Formally adopting a stepchild has many benefits. It enables the stepparent to have full legal rights and responsibilities to the child. In addition, the child has inheritance rights to the stepparent's estate.
In general, California enforces these requirements on stepparents looking to adopt:
The parent adopting the child must be the domestic partner or spouse of the biological parent.
The stepparent and parent must be in a legal domestic partnership or legally married.
Because one of the child's parents is already a biological parent, this adoption process can be much simpler than a different form of adoption. Our office can also help clients who want to prevent a stepparent adoption, if it is in the best interest of the child. We are experienced in handling many different scenarios surrounding stepparent adoption and can guide you through your options.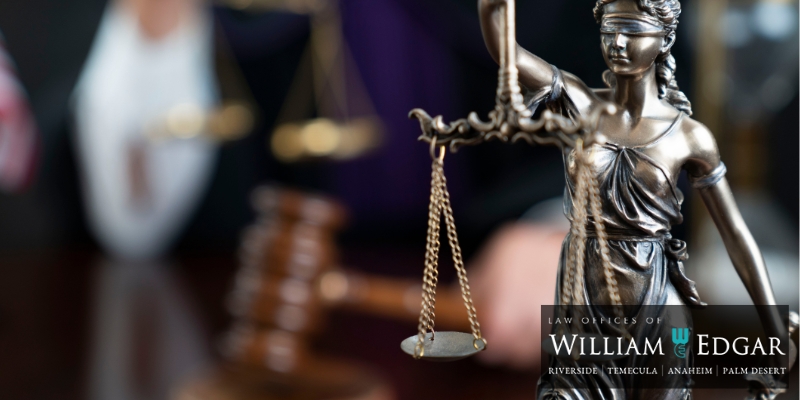 We're Located in Temecula, Riverside & Anaheim
While adoption can seem overwhelming, trust the counsel of the Southern California stepparent adoption lawyers! We thrive in providing quick and efficient legal services that save our clients, time, money, and stress. Begin your adoption today! Our lawyers are in Riverside, Temecula, Palm Desert, and Anaheim.
Reach out to us at (888) 251-9618 for a complimentary case consultation.