PATERNITY ATTORNEY IN SOUTHERN CALIFORNIA
Serving Clients in Temecula, Anaheim & Riverside, CA
Our Southern California paternity lawyers handle all sorts of paternity cases, from mothers wanting to establish paternity in order to collect child support to fathers wanting to establish paternity for visitation and custody purposes.
At the Law Offices of H. William Edgar, we are dedicated to getting results that you and your family deserve. We provide straightforward legal counsel while guiding you through paternity matters. Our experienced Southern California paternity lawyers treat you respectfully and focus on saving you time, money, and stress.
Begin by scheduling a free consultation with our Southern California paternity lawyer by calling (888) 251-9618.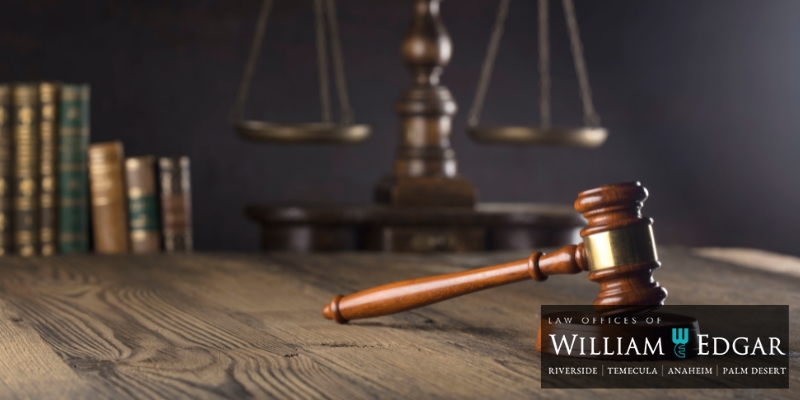 Benefits of Establishing Paternity
Depending on the situation, establishing paternity can be highly beneficial for both the father and the mother of the child, not to mention extremely beneficial to the child. For women who have recently had a child or become pregnant, establishing paternity is crucial in supporting their child and ensuring they grow up with a father figure. On the other hand, if the father of the child wishes to be a part of his child's life and exercise parental rights, he can establish paternity to fight for visitation or custody.
Paternity affects the following:
If the father of a child wishes to have custody of the child, or is seeking visitation rights, paternity must be verified. Our firm has experience in satisfactorily settling cases involving father's rights and other matters.
Benefits of Disestablishing Paternity
If a client is an alleged father, but wishes to disestablish paternity, there is a window of time according to California law in which he can do so.
Disestablishing paternity accomplishes the following:
Prevention of Support Obligations
Prevention of Custody Obligations
Prevention of Parental Rights Obligations
Waiting too long to disestablish paternity may leave the father unable to challenge paternity. If you doubt that you are the father of the child, don't hesitate to contact our firm.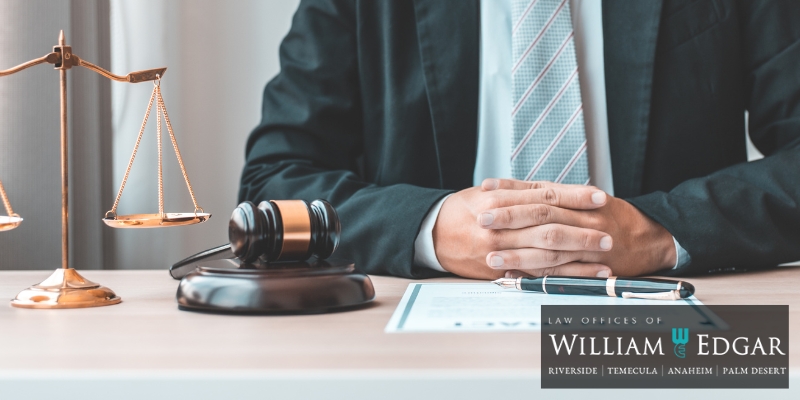 Navigate Your Case with a Trusted Southern California Paternity Attorney
Our firm treats every case on an individual basis, creating tailor-fit strategies to address our client's unique needs. Thanks to our approach, our founding attorney has been named a "Top 100 Family Lawyer" in California by the American Society of Legal Advocates and has a "Superb" 10.0 rating on Avvo. Clients can trust the Law Offices of H. William Edgar to deliver thorough case representation that is both quick and efficient. We strive to help our clients establish secure futures. We always handle our cases on a confidential basis and keep an honest line of communication open between our lawyers and our clients.
For a 100% free case review, call (888) 251-9618 today to speak with our Southern California paternity attorneys!