FAMILY LAW ATTORNEYS IN ANAHEIM, CA
Get the Results You & Your Family Deserve
At the Law Offices of H. William Edgar, our goal is to help your family get the results they deserve. In order to accomplish this goal, we deliver honest counsel, tailored case representation, and efficient litigation. Over the years, our clients have rated us highly thanks to our diligent approach. Our lead attorney holds a 10.0 "Superb" rating on Avvo and has been recognized with numerous awards.
Our dedication to our clients is the driving force behind our success. We compassionately approach each and every case, looking to resolve problems efficiently and effectively. By sticking with this approach, we are able to save our clients time, money, and even stress in navigating the complexities of family law.
Discuss your case in a confidential consultation. Call (888) 251-9618 and get decades of collective experience from our Anaheim family lawyers on your side!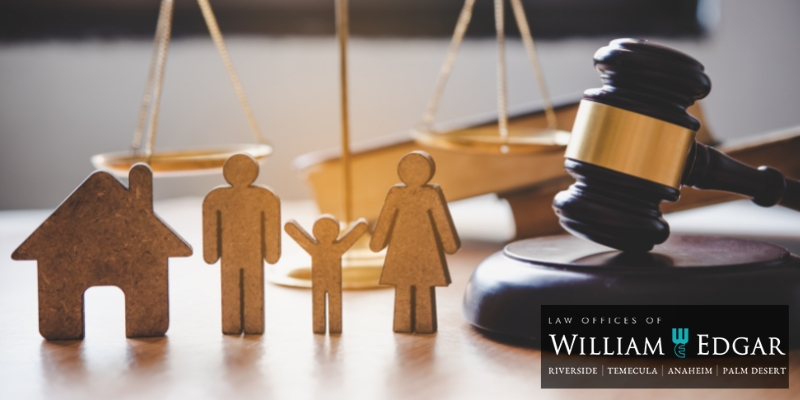 Capably Handling Family Law Cases
Whether you are looking for guidance and legal help in a matter of guardianship or a complicated divorce, our Anaheim family attorneys can provide straightforward counsel and tailored representation.
Our Anaheim family lawyers have successfully handled all types of family law cases, including: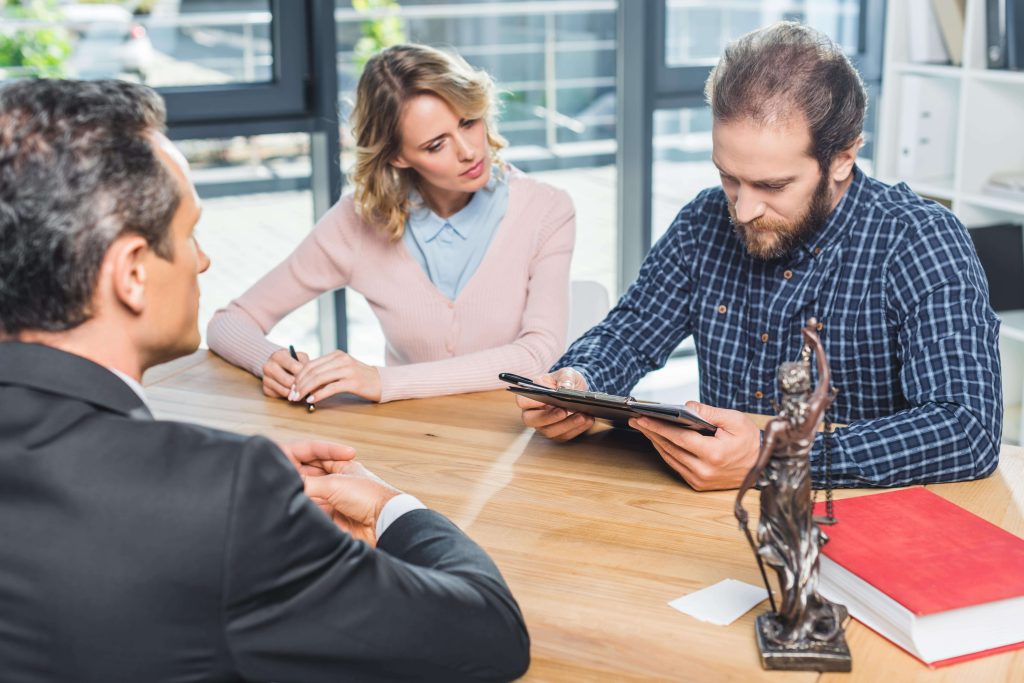 Clients trust our honest approach to litigation. We are results-driven and leave no stone unturned in our approach to any family law case. You can rest assured that our skilled, experienced team is here to take care of the details while you focus on building a secure future.
Free Case Evaluation with Our Anaheim Family Lawyers
The Law Offices of H. William Edgar is known for our experience, excellent results, and thorough case strategies. In fact, our founding attorney, H. William Edgar, was named a "Top 100 Family Lawyer" in California by the American Society of Legal Advocates. Because we are devoted exclusively to family law, you can trust that we will exhaust every resource in pursuit of a satisfactory outcome for as our client.
The Law Offices of H. William Edgar is here to help. Call our office today at (888) 251-9618 to speak with with our Anaheim family law attorneys!