SOUTHERN CALIFORNIA FATHERS' RIGHTS ATTORNEY
Decades of Collective Experience Fighting for Fathers' Rights
Fathers' rights cases can be tense. Because we exclusively handle family law issues, our clients can trust that we know how to approach their cases.
At the Law Offices of H. William Edgar, our fathers' rights lawyers in Southern California strive to get the results our clients deserve quickly. While we cover all our bases and take a thorough approach to their case, we don't like to string out litigation or put our clients through a painful and lengthy legal process. It is due to this approach that we are highly rated by our clients and have received a 10.0 "Superb" rating on Avvo!
The Law Offices of H. William Edgar offers free case evaluations. We have offices located throughout Southern California, including Temecula, Riverside, Palm Desert, and Anaheim! Call us at (888) 251-9618 today.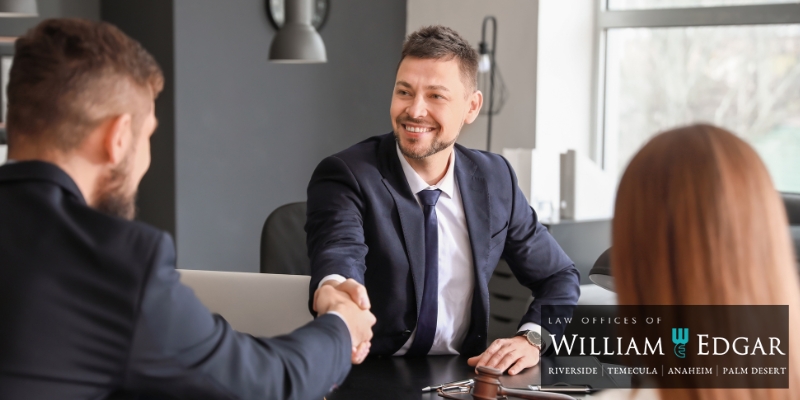 What Rights Do Fathers' Have in California?
Many fathers feel that courts unfairly favor the mothers in matters of divorce, child custody, child support, and so on. Some would say courts don't grant many fathers fair custody rights.
In many cases, fathers need to fight to ensure their rights are not overlooked. Regardless of whether the father is divorced, separated, or unmarried, the law grants certain rights to fathers regarding their children. Let us help you uphold your father's rights!
Mothers and fathers alike have the right to do the following:
Decide on their child's religion, health care, and education
File for changes in custody or support if circumstances change
Raise their children through visitation and custody agreements
File for changes if the other parent does not follow the custody or support guidelines
If you are unable to exercise your paternal rights because of an unfavorable judgment or faulty ruling, don't hesitate to enlist the help of our Southern California fathers' rights lawyers as soon as possible. We understand that you want to be a part of your child's life and ensure their safety, happiness, and well-being. Let us guide you through the legal process of ensuring your involvement in their life!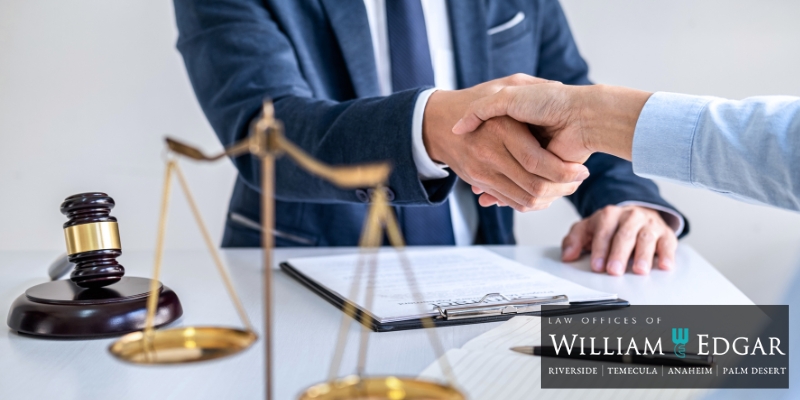 Fathers' Rights Attorneys with Offices in Riverside, Temecula & Anaheim
Need to establish your father's rights or learn more about your legal options? We are ready to address your case. Our Southern California fathers' rights attorneys are results-driven and do everything in our power to get clients just results.
We have multiple office locations or your convenience – Temecula, Riverside, Palm Desert, or Anaheim! In addition, we may be able to offer payment plans and financing arrangements so that you can take advantage of our help when you need it.
With decades of experience, our fathers' rights attorneys can effectively represent your case. Call (888) 251-9618 for a complimentary consultation!