CALIFORNIA PARENTAL ALIENATION LAWS
What Is Parental Alienation in California?
Parental alienation syndrome (PAS) is the emotional manipulation or bullying of a child by one parent in order to cause him or her to become hostile toward the other parent. This is common in high-tension divorces, especially when the custodial parent is openly hostile to the non-custodial parent.
We have seen firsthand the damage and pain caused by parental alienation. Let us help – contact us online or call (888) 251-9618 today.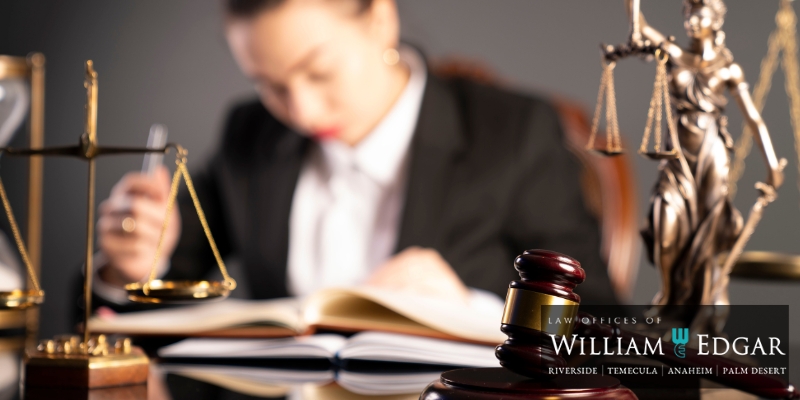 The Negative Impact of Parental Alienation
Also known as pathological alignment or visitation refusal, parental alienation is considered abusive in some circles because it is akin to brainwashing.
Barring abusive treatment, most children benefit from having both parents in their lives—even on a limited basis. Manipulating children to become estranged from a parent has lifelong consequences and can result in a total loss of connection between family members. The loss of parental ties can even lead to mental illness and physical illness in the long term.
Do you feel that your spouse is encouraging your child to cut ties with you? We may be able to help. Call (888) 251-9618 today!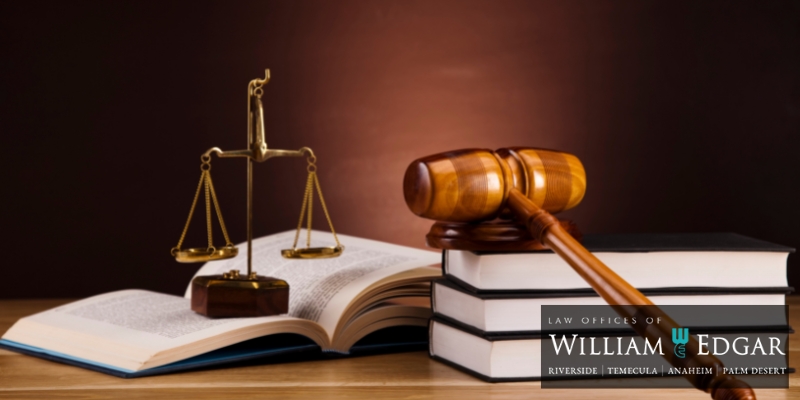 How The Law Offices of H. William Edgar Can Help
Handling parental alienation cases requires a balance between sensitivity and aggression. On one hand, your child is being mentally manipulated to hate or fear you—acting quickly and decisively is important. On the other hand, legal disputes could make things worse, so approaching the problem correctly is vital. Our law firm is known for providing solutions that solve disputes quickly and smoothly.
Our firm's approach is founded on four pillars:
Results-Based Representation — We fight for the outcome that's best for your family.
Honesty & Integrity — We are always upfront and straightforward with you.
Low Risk & Low Stress Solutions — Our firm looks for the fastest way to solve your problem.
Tailored Approach — Our lawyers create an answer that meets your issues with precision.
Call (888) 251-9618 today to schedule a free case consultation with our team. We can determine the root problem in your case and the solution you need most.