CHILD SUPPORT ENFORCEMENT & DCSS ATTORNEY IN SOUTHERN CALIFORNIA
Protecting Parents' Rights in DCSS Cases
The Department of Child Support Services (DCSS) is responsible for ensuring that children who are entitled to support receive it from their parents.
The organization does a wide variety of things, such as:
Locate missing parents
Order paternity testing
Enforce child support payments
Collect child support
While the DCSS has a noble purpose, which we support, every parent has rights. The DCSS is not interested in upholding your rights, but our legal team is.
Unfortunately, many parents inadvertently threaten their own rights by attempting to settle disputes with the DCSS on their own. When they do this, they risk saying things that threaten their own ability to modify the child support agreement—even when they are legally entitled to do so.
Is your child support order being handled by the DCSS? Call the Law Offices of H. William Edgar for guidance immediately. We have extensive experience dealing with the DCSS in Temecula, Riverside, Palm Desert, Anaheim and surrounding areas.
Schedule a free consultation with our Southern California DCSS lawyers at Law Offices of H. William Edgar by calling (888) 251-9618 today!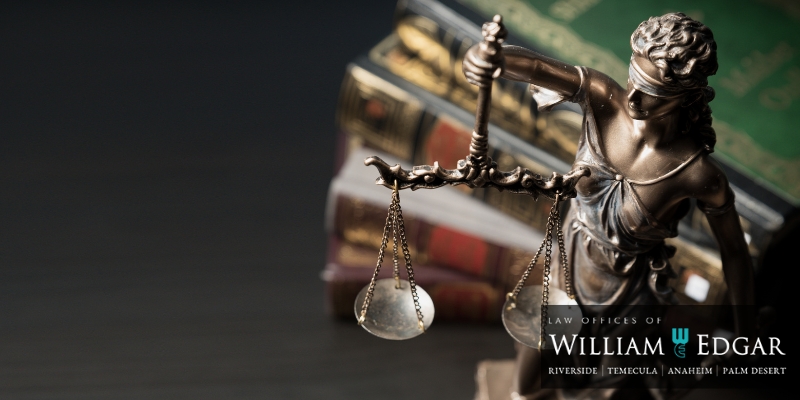 Welfare Reimbursement & Private Enforcement
There are usually two ways the DCSS will become a part of your child support agreement:
If a parent begins receiving public assistance; or
If a parent asks the DCSS to initiate a case on their behalf.
In both cases, the DCSS will depend on the custodial parent's records of your income or how much you have paid in child support-both of which are prone to being inaccurately reported. As a result, your DCSS petition may not represent your situation well. In order to address inaccurate reporting or an unjust situation, let us handle your case. We have represented clients against the Department of Child Support Services before, helping bring clarity to situations while resolving disputes quickly and permanently.
Our award-winning attorneys can provide representation. Call (888) 251-9618 to schedule a free consultation.