MURRIETA CHILD SUPPORT ATTORNEY
Child support is an obligation of financial assistance to a child set by a court order or administrative agency and paid by their parent(s). The purpose of child support is to ensure that children have the opportunity to receive the necessary financial assistance for food, housing, clothing, education, and other basic needs. In most cases, parents are expected to pay their proportionate share of childcare costs according to their income. It is required that payments are made on time since delinquent payments with large amounts owing can result in severe legal consequences for the noncustodial parent. Overall, child support plays a vital role in providing for children and can promote healthier family dynamics.
At the Law Offices of H. William Edgar, our team of experienced Murrieta child support lawyers understands the importance of these arrangements. We strive to protect your rights to ensure that you can provide for your children in Murrieta, CA. We will work with you to establish a fair and feasible agreement that accurately reflects your financial situation. Our family law attorneys can also assist if a change in circumstances, such as a significant increase or decrease in income, requires adjustments to the existing agreement. We understand the difficulties of managing child support payments and are dedicated to helping you work through those issues.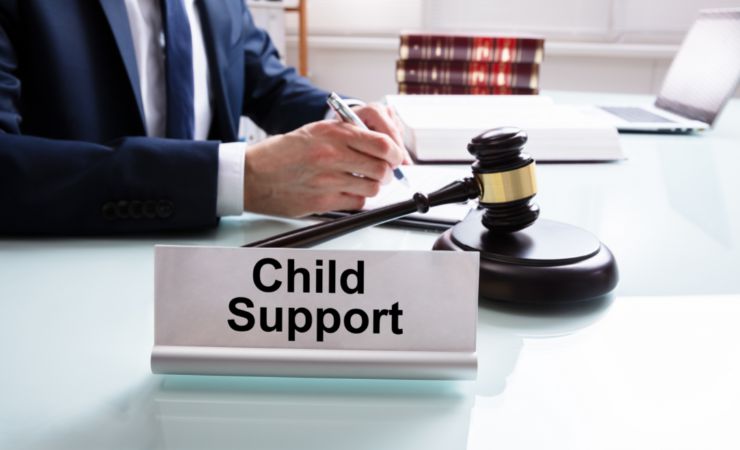 Common Child Support Disputes Among Divorcing Parents
Because finances are involved when establishing a child support agreement, disputes among divorcing parents are common. While some may be resolved through mediation, others may require litigation to make an equitable decision. Some of the most frequently observed disputes include:
The amount of child support payments to be made.
Payment dates and amounts for child support.
Establishing who should bear the burden of particular expenses for the child.
Determining which parent will be responsible for providing health insurance.
Deciding who will make educational decisions for the child.
These are legitimate issues that can arise when divorce proceedings take place. However, resolving these disputes can be an arduous task that is best handled with the help of experienced legal professionals.
What Factors Are Considered When Determining Child Support?
How much an individual has to pay for child support is not a decision to be taken lightly. Many must be considered before the amount is determined, including:
The income of both parents.
The age and health of the child.
The amount of time each parent spends with the child.
Extraordinary expenses related to the child.
The cost of health insurance for the child.
Any existing agreements or court orders regarding child custody and support.
The court always seeks to determine the best interests of the child. For example, suppose the noncustodial parent earns significantly more than the custodial parent. In that case, that parent may be asked to pay a higher percentage of the costs associated with the child's care. This would ensure that the child can receive all of the necessary provisions, such as medical care, education, and other basic needs, regardless of the parent they are living with.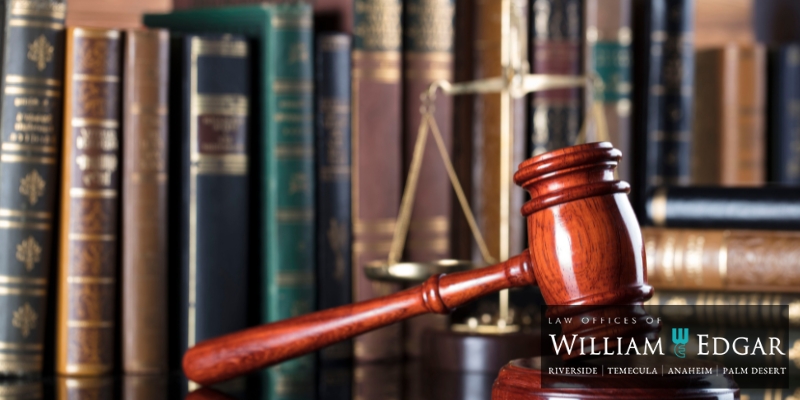 Child Support Divorce Lawyers FAQs
Q: When Should I Hire a Child Support Lawyer?
A: If you are facing a complicated child support dispute, such as dealing with a parent unwilling to pay support, it may be beneficial to hire a lawyer. A qualified and experienced lawyer will have the knowledge and resources necessary to navigate the court system and help you reach an equitable outcome. If a child support dispute arises, hiring an attorney versed in the law should be done sooner rather than later for the best possible outcome.
Q: What Happens if You Don't Pay Child Support in California?
A: Not paying child support is a serious offense with significant legal implications. If the amount owed is substantial and you fail to pay, you could be charged with contempt of court for failure to comply with a court order. This could result in wage garnishment, tax refund interception, liens on property, denial of passports, or even jail time. To avoid these problems, it is best to stay current on your obligation or contact the local child support office if you need help making payments.
Q: How Much Does a Child Support Lawyer Cost in CA?
A: The cost of hiring a child support lawyer will vary depending on the complexity of your case and the lawyer's experience and geographic location. Generally, you can expect to pay an hourly rate ranging from $150 to $500 or more for a child support lawyer. Therefore, discussing the specific fees with your lawyer before beginning any case is essential to ensure that you are comfortable with the amount and understand what services will be provided.
Q: What Is a Child Support Modification?
A: Modification changes the existing child support order that adjusts the amount paid by either parent. This can occur if there is a significant change in either parent's income or circumstance and the amount of support needs to be adjusted accordingly. You must contact the court to seek a modification and provide proof of any relevant changes. After review, the court may modify the existing order or dismiss your request.
Q: What Is the Difference Between Child Support and Alimony?
A: The primary difference between child support and alimony is that child support payments are meant to provide for the basic needs of a minor child, while alimony is used to help an ex-spouse maintain their lifestyle after the divorce. Child support payments are typically determined by specific formulas, while alimony is paid at the court's discretion and is based on factors such as the amount of time spent together during the marriage and each spouse's current financial situation. Additionally, child support payments end when the child turns 18 or graduates from high school, whereas alimony may have no specific termination date.
Contact the Law Offices of H. William Edgar Today
If you have questions about child support or need legal representation for a child support dispute, contact the experienced and dedicated team at the Law Offices of H. William Edgar today. Our experienced attorneys have years of experience dealing with complex family law matters and can help you navigate the court system to reach a favorable outcome. To learn more or to schedule a free consultation, contact us today.