CHILD PROTECTIVE SERVICES (CPS) DEFENSE ATTORNEY In SOUTHERN CALIFORNIA
Trust a Southern California CPS Lawyer for Representation
Child Protective Services (CPS) is the California government system in charge of child abuse intervention. In cases of abuse or neglect, CPS develops and executes plans to remove the child from the situation and place them in alternative care, whether temporarily or long-term. In a case involving allegations of neglect or child abuse, CPS takes quick action.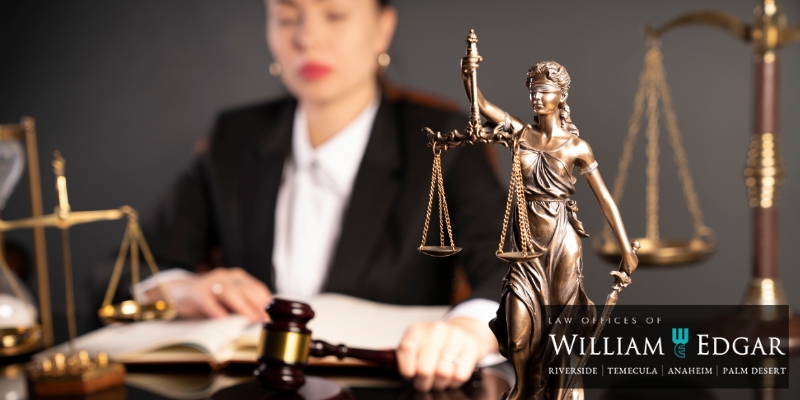 How Does CPS Work in California?
When CPS is informed of alleged child abuse or child neglect, their Emergency Response staff investigates to determine if the allegations require an in-person response and potential intervention. If ongoing intervention or services are required (i.e. the allegations are decided to be true), then CPS will either:
Develop a plan for the child to remain with their family and provide necessary services to ensure the child remains safe at home; or
Remove the child from their family and place him or her in foster care consistent with the child's best interests
CPS cases are notoriously difficult to navigate and can leave families broken if not handled correctly. At the Law Offices of H. William Edgar, our CPS attorneys openly communicate with you during every step of case proceedings. When you hire us, you benefit from our years of insight and legal understanding. We help you make informed decisions to help resolve your case quickly and efficiently.
Time is of the essence—so please do not hesitate to call! Our skilled Southern California CPS lawyers offer free consultations have offices in Temecula, Riverside, Palm Desert, and Anaheim. Call now at (888) 251-9618.
What Happens When CPS Is Called in California?
Dealing with the CPS is intimidating. It is important not to do it on your own. The faster you enlist the help of a capable Southern California CPS attorney from the Law Offices of H. William Edgar, the faster we can begin to represent your case and work to protect your rights as a parent.
A typical CPS case will include the following:
Investigation
Potential for Informal Supervision
Removal
Court Hearings
Usually, a CPS case starts when a report of child abuse or neglect is made. As soon as you are contacted by the CPS, contact our firm for legal guidance and help with what to do next.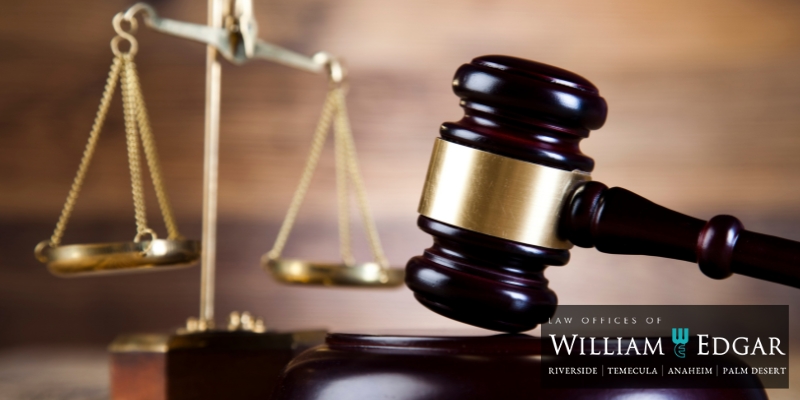 California CPS Case Investigation
Typically, an investigator is enlisted to determine whether or not the report is credible.
They may question people you regularly interact with, such as:
Your Child / Children
The Parents
Any Teachers or Daycare Workers
The Doctor
Relatives
Friends
Neighbors
If CPS has found no reason to believe the report, they will inform the parents and close the case. If there is a suspicion that abuse has occurred, CPS will proceed with the case.
Our California CPS Law Firm Is Ready to Guide You
Our CPS attorneys in California can walk you through what to expect and help you regain or maintain custody of your children. We understand the fear and frustration you may be dealing with at this time. Let us use our decades of collective experience to handle whatever circumstances you find yourself in—we handle all types of juvenile law and family law matters.
Let us help protect your parental rights! We offer free consultations, payment plans, and financing options if necessary. Call (888) 251-9618 today.