ANAHEIM DIVORCE ATTORNEYS
Trusted Family Law Attorneys in Anaheim, CA
In most family law cases, the future of your family is at stake. We prioritize your family's needs and unique situation in order to bring about results that ensure your satisfaction and peace of mind.
When you call on The Law Offices of H. William Edgar, you have a trusted guide and advocate through the complex legal system surrounding your divorce or family law matter. Our skilled Anaheim divorce attorneys take a thorough and effective approach to litigation, minimizing both costs and stress for clients.
Since our founding, the Law Offices of H. William Edgar has helped numerous clients navigate their divorce and  family law cases. You can trust our experienced divorce lawyers in Anaheim, CA to carefully and compassionately handle your case while providing straightforward and honest legal counsel.
Our Anaheim divorce attorneys strive to provide the best solution possible for clients—without dragging sensitive matters out. We help clients navigate their cases and get the results they need!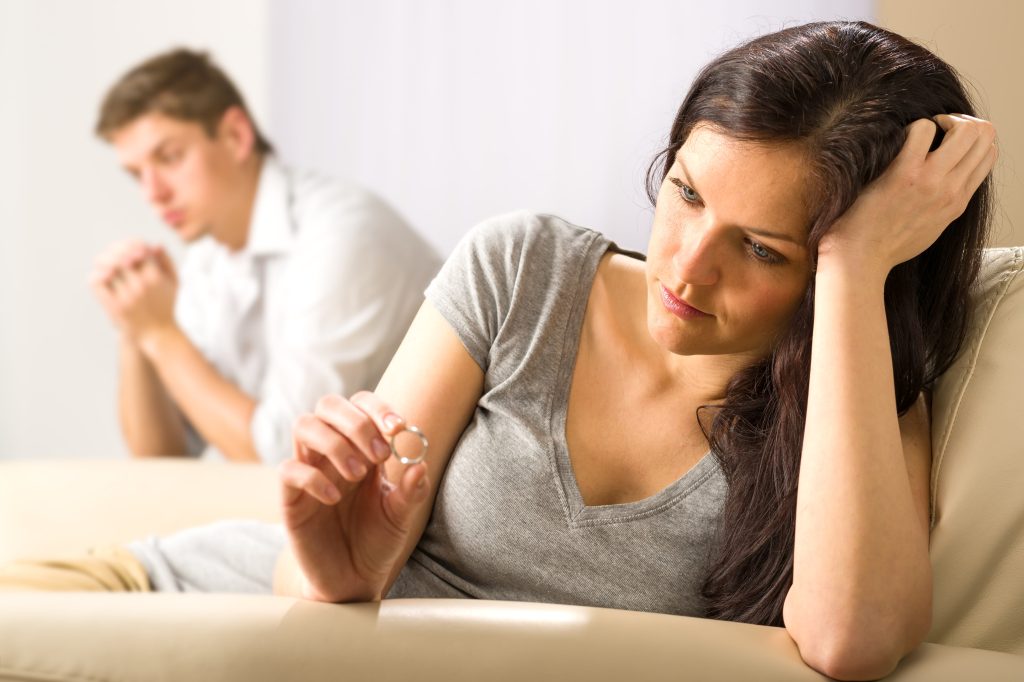 You deserve a strategy that is tailored to your exact legal needs. Call 888-251-9618 or contact us online to schedule a consultation with an Anaheim divorce lawyer!
Divorce Matters We Handle in Anaheim
Our Anaheim divorce lawyers can handle all aspects of your divorce, from the moment you file for divorce or respond to a divorce summons; through discovery and the process of deciding property division, custody, and support; all the way until your divorce is finalized.
Our Anaheim divorce attorneys handle all types of family law cases, including:
Where Do I File for Divorce in Anaheim, CA?
Do you want to file for divorce in Anaheim? If so, then you will need to file divorce papers at your local courthouse.
First, make sure that you meet the California residency requirements for divorce – you must have lived in Orange County for at least three months. Then, you will need to pick up a divorce packet from the family law clerk at your local courthouse. After completing the paperwork, file your Petition and Summons, serve your spouse their copies of the divorce papers, and then file Proof of Service.
Results-Driven Representation. Award-Winning Divorce Law Firm.
Divorce is complex. Emotionally, it can be devastating. Financially, it can be complicated. Who gets the house? How do you split up your debt? Socially, divorce can be painful. How will your kids be affected by the divorce? How will custody be arranged?
These are just a few of the ways that divorce fundamentally changes our lives. That's why choosing the right divorce lawyer is such an important decision.
The Law Offices of H. William Edgar has won the following awards for our divorce representation:
Perfect 10.0 Avvo rating
Top Lawyer Award from Inland Empire Magazine
Top 100 Family Lawyers by American Society of Legal Advocates
"Client Distinction Award" from Lawyers.com for client satisfaction
Our attorneys protect our clients with quality representation. The last thing families want is a long battle in court; since 2004, we have specialized in creating resolutions quickly, relieving our clients of massive financial and emotional burdens. We have been uniquely effective because we have a deep knowledge of California family law and the experience to apply it to your case in innovative ways.
We offers free case consultations in person at our Anaheim office (or our Riverside, Palm Desert, or Temecula offices, if you prefer). Learn about your options and how we can help!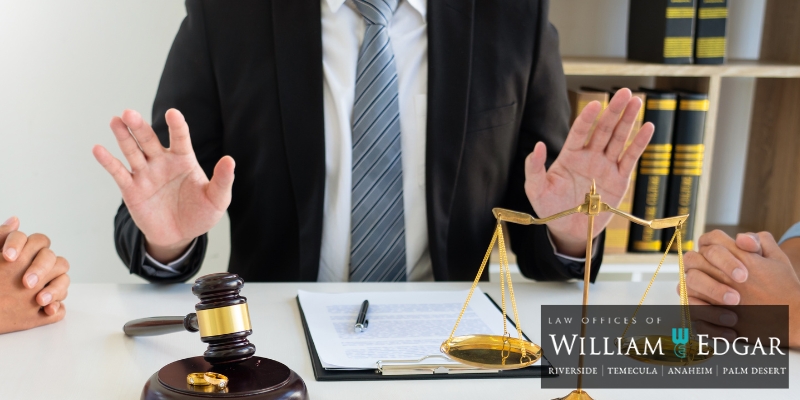 For some couples, divorce is simply a financial question…
Uncontested divorces, where both parties already agree on every issue involved in their marriage dissolution, are the fastest and most cost-effective types of divorce. Our firm makes it even more economical: for uncontested divorces, we offer a flat rate. For a single fee, our lawyers handle your divorce from beginning to end. Find out if your divorce qualifies as uncontested by calling our firm today.
The Divorce Concerns We Can Help You With
For most couples, unfortunately, divorce is far more complicated than a simple agreement between two parties. Having an attorney ensures that your rights, interests, and future are protected throughout the process. Our team has helped hundreds of clients through the toughest issues involved in their divorces, providing them with the honest and straightforward counsel we all need.
If you're facing any of these issues, do not hesitate to call our Anaheim office for a consultation:
Custody & Visitation Rights
Complex Property Division
Call (888) 251-9618 to speak directly with our attorneys in a free consultation.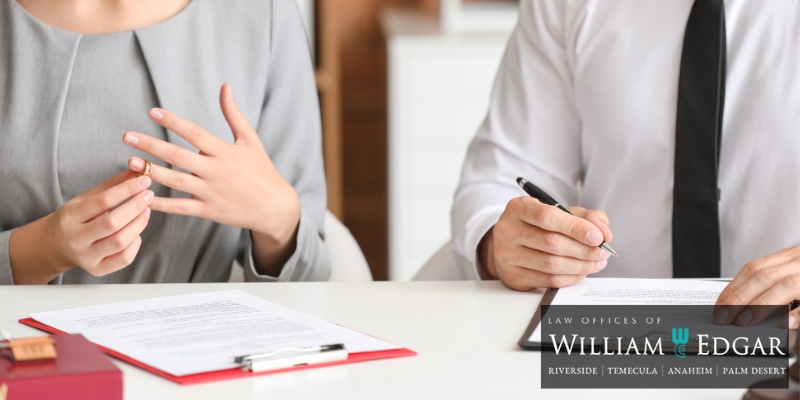 Contact an Anaheim Divorce Attorney Today
The Law Offices of H. William Edgar is a recognized and respected divorce firm serving all of Southern California. Get in touch with a divorce lawyer near you by contacting our Anaheim office! Schedule a consultation now to discuss your case with a divorce lawyer in Anaheim who can help you make informed decisions regarding your divorce.
Call 888-251-9618 or contact us online today to set up a consultation with a divorce attorney in Anaheim.