FILE FOR AN UNCONTESTED DIVORCE IN CALIFORNIA
Get Representation from Southern California Uncontested Divorce Attorneys with a History of Success
Divorce can either be contested or uncontested.
In a contested divorce, parties are unable to come to an agreement about the terms of their divorce.
In an uncontested divorce, parties reach a resolution of terms without intervention from the court.
At the Edgar & Dow , we represent clients in both kinds of cases. Our uncontested divorce attorneys are tough and experienced. We've achieved major results for our clients, time after time!
Contact the Edgar & Dow at (888) 251-9618 today or reach out to us online.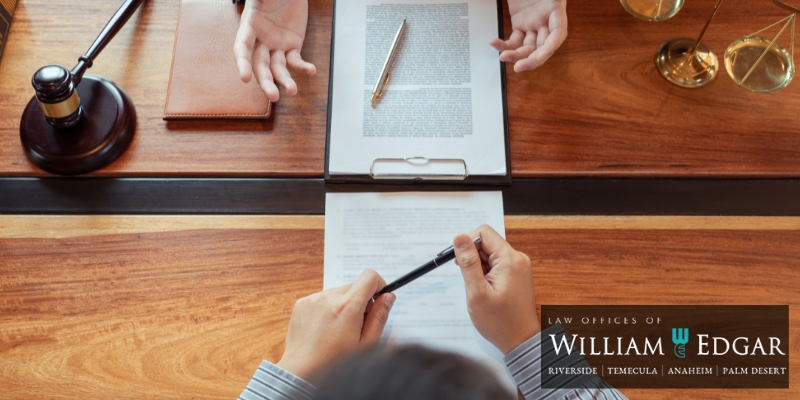 What Is an Uncontested Divorce in California?
In finalizing a divorce, there are many factors to consider. All of these factors become part of the final divorce order, and they must be finalized before the divorce is granted. The steps to getting a divorce can vary in complexity, so if you do have any questions about how to divorce in California, we are here to help.
Some factors may include, but are not limited to, the following:
There are two scenarios in which a divorce is considered uncontested:
Both spouses are able to come to an agreement on the terms of the divorce.
The spouses are in disagreement, but one spouse does not file a response to the court filing.
Do I Need a Divorce Attorney in an Uncontested Divorce in Southern California?
Yes; even in an uncontested divorce, it is important to obtain the counsel of a skilled Southern California divorce lawyer. You may have several questions about the process and what to expect, how long it is expected to take, considering California's uncontested divorce waiting period. We can address these for you promptly.
You need to know that you are covering all your bases and that your rights and interests are being looked out for during what may be a difficult and emotional time. Divorce is a serious move with major repercussions. It is important to have a lawyer with you as you make these life-changing decisions.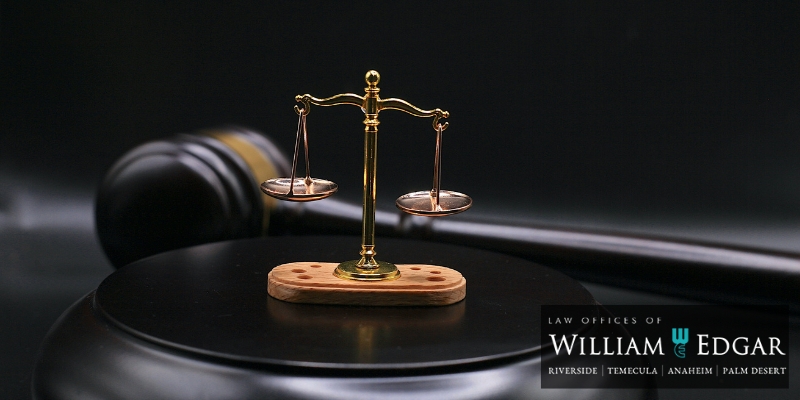 Straightforward Counsel. Results-Driven Advocacy.
We offer superior representation for our valued clients. We give you the hard truth, and we provide advocacy that focuses on getting results. With different levels of experience and abilities, our lawyers come together to provide strong, reasoned, and well-rounded advocacy for our clients. Our offices in Riverside, Temecula, Palm Desert, and Anaheim allow us to provide accessibility and ease of connection for our clients.
For more information, or to schedule a free consultation, call the Edgar & Dow at (888) 251-9618 today.