PALM DESERT FATHERS' RIGHTS ATTORNEYS
Satisfied Clients & Decades of Collective Legal Experience
When it comes to paternity cases and divorces, fathers usually face more difficulty in legal battle. More often than not, mothers are favored in cases involving children. These cases include things like custody rights, child support payments, and other family law disputes. Without experienced legal representation, most fathers are not able to establish their claim to their child's lives and will not receive a desirable amount of face time with their children. This can lead to an alienation between fathers and their children.
At the Edgar & Dow, we focus exclusively on family law cases.
Since the beginning, we have assisted a plethora of clients through difficult family matters and have regularly achieved high client satisfaction! Our founding attorney, H. William Edgar, has even been declared a "Top 100 Family Lawyer" in the Golden State by the American Society of Legal Advocates.
Call (888) 251-9618 for a free case evaluation! Our seasoned Palm Desert fathers' rights attorneys are available to hear your case and help you reach a viable solution.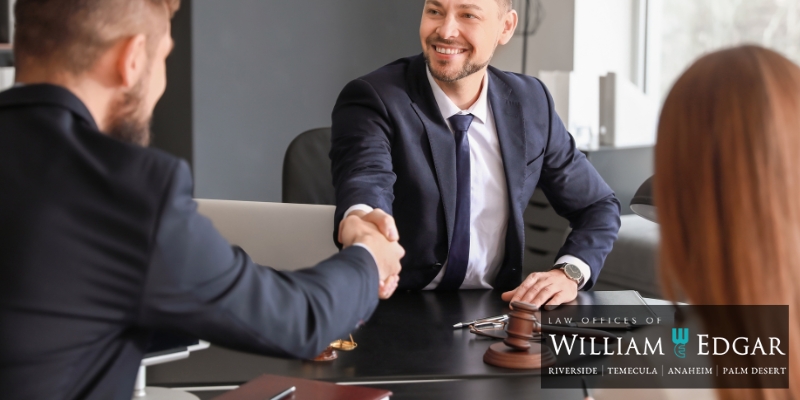 What Do Fathers' Rights Cases Look Like?
Since we exclusively focus on family law, our firm has years of dealing with fathers' rights in family law cases. You can trust that we have the experience necessary to uphold your rights as a parent!
At our firm, we believe both fathers have the right to fight for the following:
To raise their children, possibly through visitation and custody agreement
To have a say in their children's education, health care, and religious upbringing
To file for custody and support changes if circumstances change for either party
Suppose your rights have been forfeited due to faulty judgement or an unfavorable court ruling. At the Edgar & Dow, we understand your desire to chase after the best arrangement for you and your child. Our Palm Desert fathers' right attorneys can walk with you through the required processes.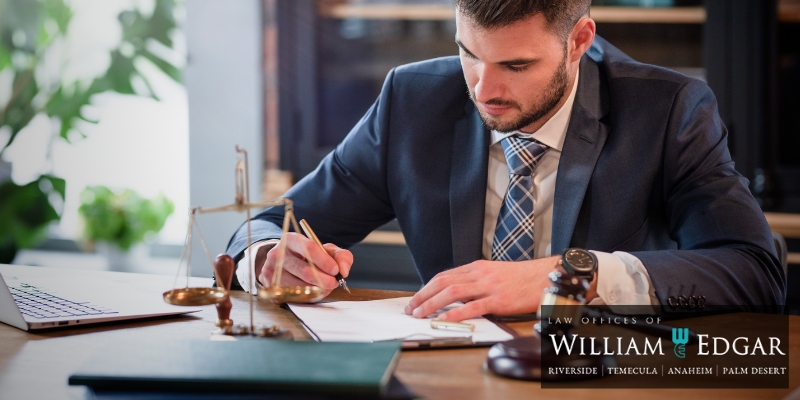 Why Not Start With a Free Case Evaluation Now?
For us, each case is unique, and we treat each individual client on a case-by-case basis to effectively accomplish their goals. We pursue excellence in every case so that you save time, money, and emotional hardship. Our legal representation can ensure that every piece of your story will be examined for the purpose of prepared legal counsel.
To make legal counsel available to all, we offer payment plans and financial agreements for those who might need it. Do not delay! Our firm is honored to stand up for your rights as a father, and we consider it a privilege to help you and your loved ones work through any situation you may be facing.
Our Palm Desert office is ready to take your call! Contact us for a free case evaluation by calling (888) 251-9618 today.