PALM DESERT GUARDIANSHIP ATTORNEYS
What Is a Guardian?
A guardian is a person other than a biological parent who holds legal responsibility for a child under the age of 18. In some cases, an individual other than a minor may have a guardian; however, this means that the guardian is a necessity for the individual to meet his or her needs (i.e. someone who is mentally or physically unable to care for themselves). A guardian can be someone who takes over legal responsibility of a minor after the deaths of his or her biological parents. In other situations, a guardian takes control of legal responsibility for a child who is not properly cared for by the child's biological parents.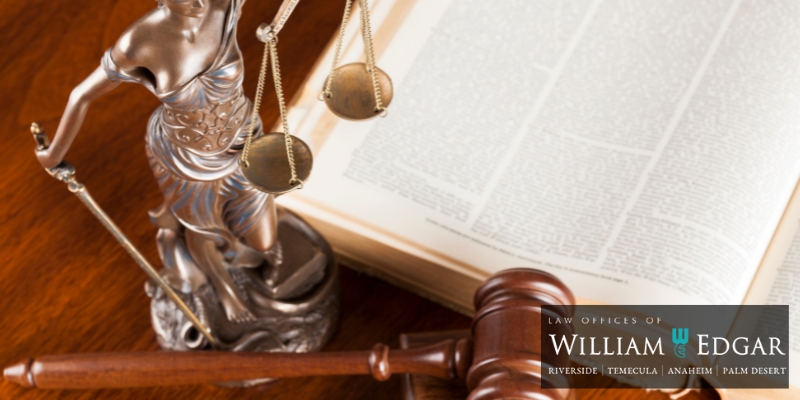 Decades of Collective Experience & Legal Insight Call (888) 251-9618
Our firm can help you understand the legal questions and difficulties that come with being a guardian. We can help because our sole focus on family law has molded us into an invaluable resource for your guardianship case. We have helped numerous clients through situations just like yours because we want to protect children who are in difficult situations through their severe circumstances and put them in caring arms. You can trust our lawyers to lead you through your legal trouble with grace and efficiency.
Call (888) 251-9618 for a free case evaluation! Our guardianship lawyers have the knowledge and the expertise that you require for your case.
Types of Guardians
Typically, both guardianship roles are fulfilled by the same guardian. However, there are instances that necessitate the responsibility be split between two different people.
Guardian of the Person – This is the responsibility to care for the minor's physical well-being as mandated by the court. He or she has no control of the financial affairs of the child.
Guardian of the Estate – This is the responsibility to care for the minor's financial affairs as mandated by the court. He or she has no control of the physical well-being of the child.
How to Establish Guardianship in California
There are several pieces that need to come together to become a guardian in the state of California. We recommend that you obtain legal counsel so that all required paperwork and any unforeseen issues may be taken care of on the first filing so that there are no hangups in this process.
A short list of what one must do to obtain legal guardianship in California:
Guardianship paperwork must be filed correctly
A notice of guardianship application must be given to certain parties
A court investigation must be conducted and passed
A court hearing must be attended
Why leave any part of this process to chance? With the assistance of the Law Offices of H. William Edgar, your trek to guardianship can be a smooth transition. All of our effort will be put into obtaining a satisfactory outcome for you and your family.
The Law Offices of H. William Edgar is Highly Rated by Past Clients
Due to our Palm Desert family law firm exclusively handling family law cases, we are equipped with proven court strategies and are keen to recent legal developments. You can be assured that our firm will provide you with professional legal counsel through detailed representation. Our dedicated approach to family law has earned us a 10.0 rating on Avvo, which means that we have a history of highly satisfied clients.
Start your case by calling our Palm Desert office location at (888) 251-9618 for a free consult!