ANAHEIM CHILD SUPPORT ATTORNEYS
No matter what child support issue you're facing in Southern California, you'll need a child support lawyer to protect your rights and ensure that your child support agreement is fair to you and your children. Whether you are looking to craft a support order, collect child support, or modify existing orders, our experienced child support lawyers in Anaheim have faced your problems before and provided fast, effective solutions.
The Edgar & Dow provides our clients with four advantages:
Results-Based Counsel — We fight for the outcome your family needs.
Complete Honesty & Integrity — Our counsel is always straightforward, clear, and honest.
Low-Risk & Low-Stress Solutions — We resolve cases quickly and often utilize out-of-court solutions.
Tailored Approach — We resolve cases according to each client's unique needs and problems.
Our firm can provide an honest assessment of your situation, offer your best options, and let you know how we can help. Call (888) 251-9618 to speak with an Anaheim child support lawyer.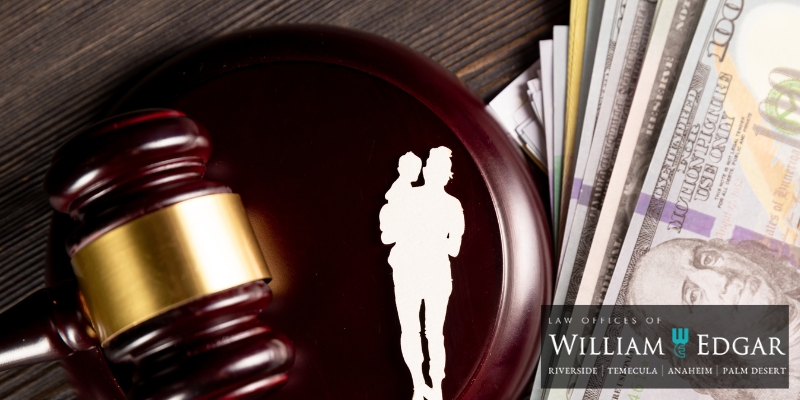 How Child Support Is Calculated
In Anaheim, CA, family court uses a formula software to provide a guideline for how much child support a custodial parent should receive. The court bases its calculations on two primary factors:
The income of each parent, and
The time that each parent spends with the child
Regardless of the emotions involved, the court is only interested in helping your child enjoy the same standard of living they had prior to divorce.
Additional factors that would affect a child support agreement:
The child's special needs
Health expenses
Educational costs
Standard of living
Unemployment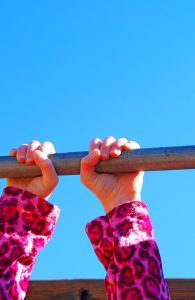 While our law firm is made of seasoned litigators, our child support attorneys in Anaheim understand that you're not looking to be strung along in a months-long court dispute. What families need are resolutions that are fast, effective, and mutually beneficial—that's exactly what our Anaheim child support attorneys provide.
Though we prepare cases for trial to create a strong negotiating position, we fight to settle most of our cases out-of-court because that is less emotionally and financially draining. Our high-level representation is also the most economical option for many families because we offer solutions quickly.
Call (888) 251-9618 to schedule a free consultation with a child support lawyer in Anaheim. We can give straightforward advice about your case and how we can help resolve your child support issues.