GUARDIANSHIP ATTORNEYS IN ANAHEIM, CA
Guardianship Laws in CA
One of the most rewarding things about practicing family law is the ability to provide for the most fundamental needs of children. In some cases, a child's parents are not willing or able to provide for those needs, and other adults have to step in and provide. This is known as "guardianship," when a non-parent has legal custody of a minor. If you are seeking to establish guardianship over another person's child, you will need the help of an experienced Anaheim guardianship lawyer.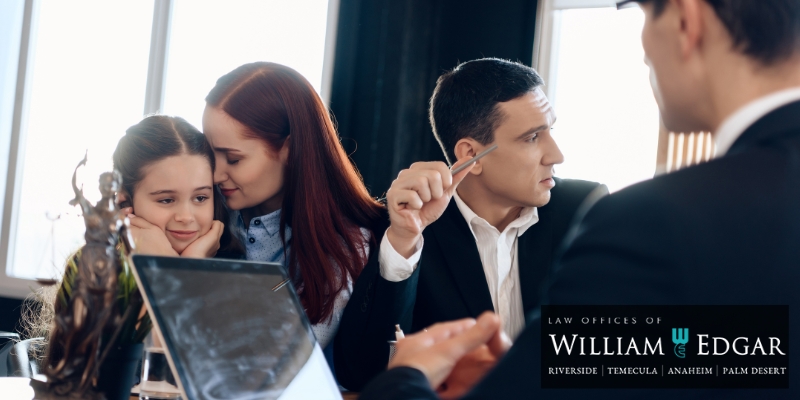 Clients who turn to the Law Offices of H. William Edgar to establish guardian status can expect:
Results-Oriented Counsel
Honesty & Integrity
Low-Stress, Low-Risk Solutions
Tailored Approach to Your Needs
Being results-oriented means we look for the fastest, most effective way to establish guardianship for our clients. Long, drawn-out processes are emotionally and financially taxing—we seek to resolve your issues with minimal impact to your family, making us the most cost-effective answer to your problems.
Our free consultations allow us to understand your needs and provide you with straightforward legal counsel. Call (888) 251-9618 today to schedule an appointment.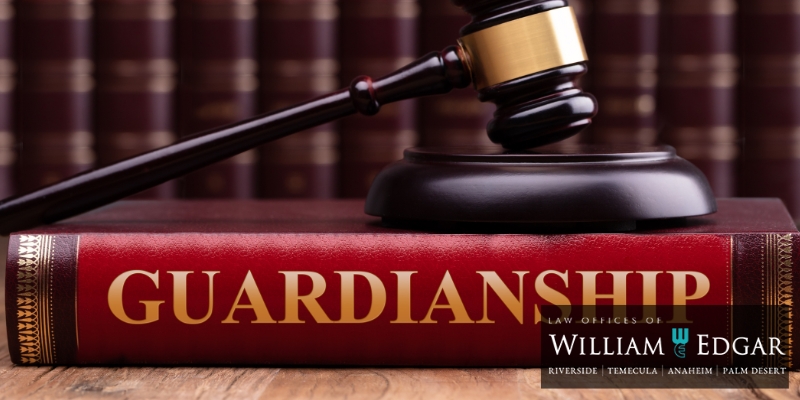 How to Establish Guardianship
Filing for legal custody over a minor requires multiple documents and completion of several steps to conclude the process successfully. Many of these steps create the possibility for small but costly mistakes, delaying the process while costing clients time, stress, and resources. Enlisting the help of someone who is experienced with the process can eliminate mistakes and provide smoother results.
The general process looks like this:
Filing guardianship documents
Providing notice of guardianship application to relevant parties
Subjecting yourself to a court investigation
Attending a formal court hearing
From filling out the correct paperwork to guiding you through the court hearing, we can help ensure that the guardianship process is as stress-free and beneficial as possible. We are proud to help clients provide for the needs of other people's children, so please call us as soon as possible to have us help you.
Call (888) 251-9618 today to schedule your free consultation.