RIVERSIDE MILITARY DIVORCE ATTORNEYS
Dedicated Advocates with Your Best Interests in Mind
Although the legal process for obtaining a divorce as an active military member is basically the same as a civilian divorce, circumstances unique to members of the military make the matter much more complicated. Frequent deployment and regular moves serve to complicate finances and child custody. In addition, many non-military spouses are unemployed or underemployed due to the military lifestyle.
Military divorce can be painful if not handled correctly. Let our Riverside military divorce lawyers from the Law Offices of H. William Edgar mediate on your behalf! With our years of experience and extensive legal knowledge, you can trust that we will quickly and efficiently provide a solution to your divorce case.
Begin a complimentary case consultation with us by calling (888) 251-9618.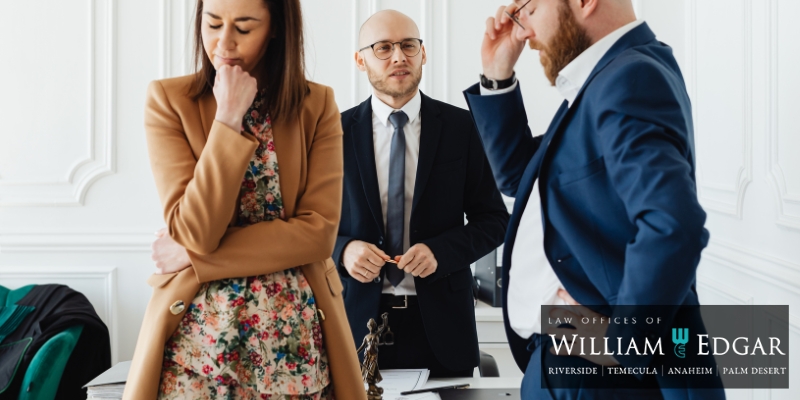 We Capably Handle Military Divorce Cases
We have effectively guided many clients through difficult military divorces. Whether the divorce is contested or uncontested, our lawyers know how to thoroughly handle the situation.
These issues need to be handled carefully in military divorces:
Filing for a divorce while deployed out of state
Correctly dividing property between the couple
Determining spousal support, child support, and other financial arrangements
Determining child custody between an active military spouse and non-military spouse
Our law firm has navigated these issues and more for clients just like you. We take a tailored approach to every case, knowing that your circumstances are unique and require focused attention. You can trust that we will openly communicate with you during the case proceedings.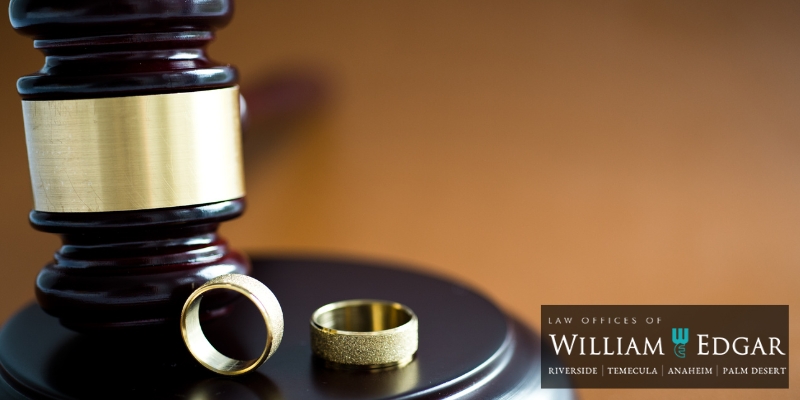 Ready to Speak with a Riverside Military Divorce Lawyer? Call Now!
With a firm focused solely on family law, our years of legal experience are rooted in a deep understanding of the laws that apply to your case. We provide a realistic, yet supportive approach to your case and clearly outline your options. In years of service, we have successfully handled numerous military divorce cases and obtained satisfactory outcomes on behalf of our clients.
Let us help you through this difficult time! Call (888) 251-9618 to begin a free case evaluation with one of our experienced Riverside military divorce attorneys.