RIVERSIDE GUARDIANSHIP ATTORNEYS
Decades of Collective Experience & Insight. Call (888) 251-9618 Now!
A guardian is someone other than the biological parent entrusted with the legal responsibility of caring for a child under 18.
In some cases, an individual other than a minor can have a guardian, but only if that individual is significantly unable to provide for himself or herself and unable to care for his or her own needs. A guardian is typically established upon the death of the minor's biological parents, or in the case that the guardian believes the child is not adequately cared for by the child's biological parents.
Our guardianship attorneys in Riverside, CA can help you navigate the complexities of guardianship. Our exclusive focus on family law makes us an invaluable resource to your case. We have helped numerous clients just like you through similar situations. You can trust our lawyers to navigate your legal circumstances quickly and efficiently.
Call (888) 251-9618 for a free case evaluation! Our Riverside guardianship attorneys have the knowledge you want and experience that you need behind your case.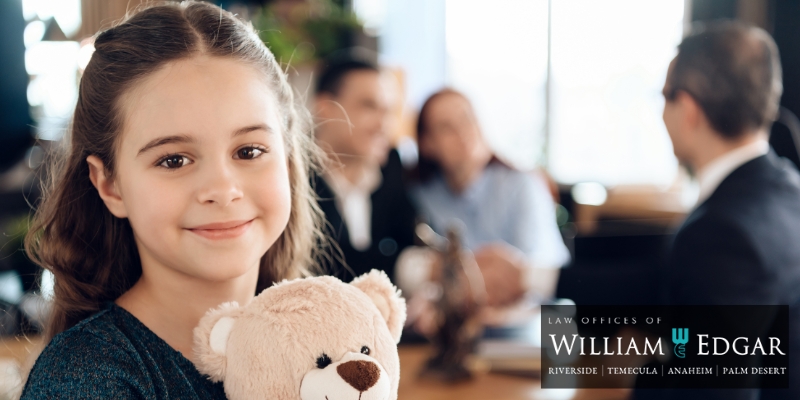 Types of Guardians in Riverside, CA
In most cases, both guardianships are fulfilled by the same person. However, certain circumstances necessitate that the responsibilities of the two different guardianships fall between two different people.
Guardian of the Person
This is the guardian who is court-appointed to care for the minor's physical well-being.
Guardian of the Estate
This is the guardian who is court-appointed to care for the minor's financial affairs.
Establishing Guardianship in California
It takes several steps to become a guardian in California. To make sure that all the required paperwork is complete and that all of your bases are covered, it is advisable to enlist the legal help of a guardianship lawyer in Riverside.
This is a brief outline of establishing guardianship in California:
Guardianship paperwork must be filed
Notice of guardianship application must be given to certain parties (such as family members)
A court investigation must be conducted
A court hearing must be attended
Leave nothing to chance in your pursuit of guardianship. With the help of skilled advocates from the Edgar & Dow, you can be sure that your journey to guardianship will be as smooth as possible and that we will put all our efforts into a satisfactory outcome on your behalf.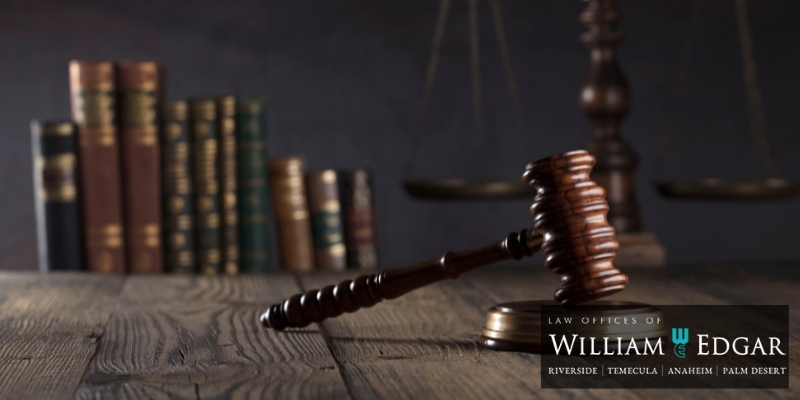 The Edgar & Dow – Highly Rated by Clients.
Because our law firm only handles family law cases, we are always up to date on legal developments and thoroughly prepared for what your circumstances have to offer. You can count on us to provide you with exceptional legal counsel and thorough representation. Our thorough approach to family law has earned us a 10.0 rating on Avvo, as well as a history of highly satisfied clients.
Begin your case by calling (888) 251-9618 for a free consult with a Riverside guardianship attorney!