TEMECULA CHILD SUPPORT ATTORNEYS
Achieving Results for Southern California Clients Since 2004
Child support plays a role in numerous divorce cases. Our child support lawyers in Temecula are experienced and knowledgeable. We understand the child support guidelines in the state of California. Our goal is to eliminate your stress, anxiety, and uncertainty by providing honest counsel. We are straightforward and we tell the truth.
You can rely on us for key representation in challenging cases that affect you and your family. Call (888) 251-9618 today to reach our Temecula office!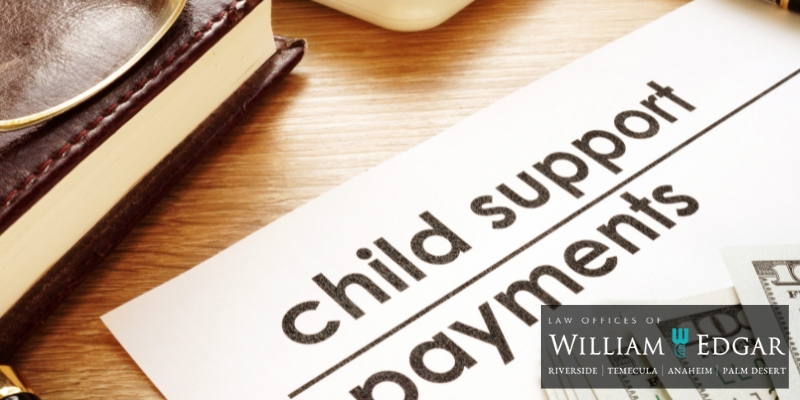 How Is Child Support Calculated in Temecula, California?
The state of California uses a rigid mathematical process to determine child support payments in family law cases. Child support is considered a child's right and a parent's obligation. This means that the other parent cannot waive or deny child support payments on their child's behalf.
The process of determining child support factors in how much time each parent spends with a child, as well as each parent's income / ability to earn. This process also considers a parent's living costs and other deductions. There are special circumstances the court will consider that can affect these cases.
Modifications to Existing Child Support Orders
Child support arrangements may need to change as situations change; for example, if:
A parent gets a raise or promotion
A parent gets a pay cut or loses a job
A parent remarries
A parent is disabled
The child's need significantly change
In some cases, a temporary modification may be granted. This is most common in emergency cases or a parent's loss of employment. Child support orders can be modified. We can help if you have questions!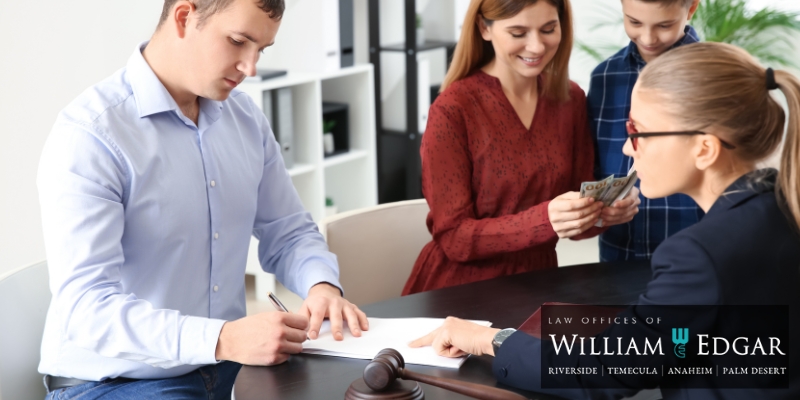 Call (888) 251-9618 for a Free Consultation with a Temecula Child Support Lawyer
Our Temecula child support attorneys are experienced and knowledgeable. We use a tailored approach for each client, personalized to his or her needs. We encourage you to call our office at (888) 251-9618 for a free consultation regarding a child support case.