FATHERS' RIGHTS ATTORNEY IN TEMECULA, CA
What Are a Father's Rights in Child Custody & Child Support Cases?
As a father in Temecula, you have rights when it comes to child support and child custody—and you need to know what they are. You play a pivotal role in your child's life. It is a role that cannot be mitigated or dismissed, and certainly one that cannot be replaced.
Our team of Temecula fathers' rights lawyers at the Edgar & Dow respects and values the importance of fatherhood. Our attorneys are passionate about advocating for our clients' rights as fathers. We stand up for men in family law cases in Temecula where they have historically been under-represented.
We advocate for fathers' rights in family law cases involving the following:
Speak with a Temecula fathers' rights attorney today! Call us at (888) 251-9618 or send us an email through our website.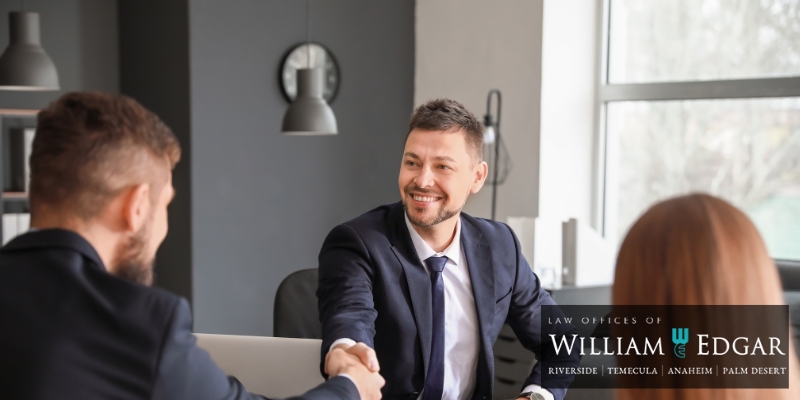 Fathers Have Rights. We're Here to Stand Up for Them.
Whether or not you want custody, you should know fathers have the same right as mothers. We can help you develop a parenting plan to present in your case. In a custody case, courts prioritize the best interests of the children involved. As a father, we know that your child's well-being is your top priority, too.
Your role is critical in your child's life. We are here to advocate for you and for your child.
Fathers' Rights to Child Support
Child support is a child's right, not a right of either parent. This also means that a parent cannot waive child support on behalf of their child. Still, no parent should be required to pay more than is fair.
California state child support guidelines may be strict, but they do account for certain factors:
Career-related expenses
Union dues
Retirement
Time spent with the child
Child support paid to other children
Hardship
Divorce Lawyers for Fathers in Temecula – 888-251-9618
If you are pursuing child support, we can help you. If you have questions about ensuring that your rights are protected and that you are not required to pay an unfair amount in child support payments, speak with a fathers' rights lawyer in Temecula from our team at the Edgar & Dow.
Call our Temecula fathers' rights attorneys today at (888) 251-9618 for a free case evaluation to learn more about your paternal rights, and how we can fight for them.