FILING A FAMILY LAW APPEAL IN TEMECULA, CA
The Law Offices of H. William Edgar Can Help Appeal Your Case
If you disagree with the results of a family law case, there is a chance that you can move to have the decision appealed. It's important to know what your options are, and having a good attorney on your side to answer those questions is critical. The team at our Temecula office location provides thoughtful, reasoned, and honest counsel based on our years of experience working in the field of California family law.
Our family lawyers know how to fight for you, and we know how to achieve the results you desire—even in complicated cases.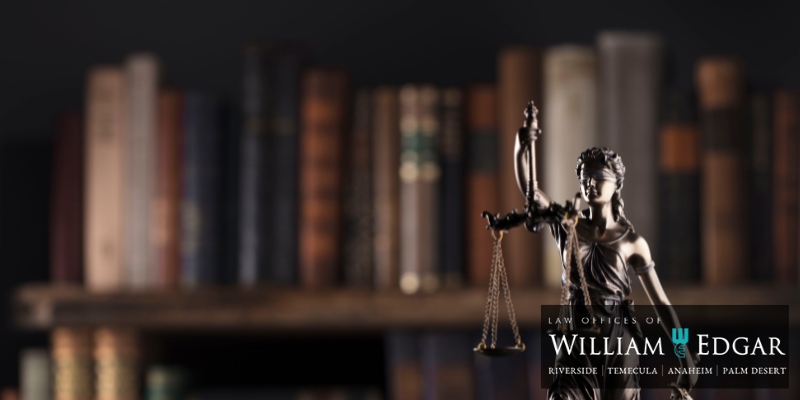 Can I Appeal the Outcome of My Family Law Case?
If you are unhappy with the way that your marriage dissolution / legal separation trial turned out, your dissatisfaction is unfortunately not enough to initiate an appeal. If, however, you believe that there was an error of law that took place in deciding your case, you should speak with our attorneys. Sometimes, judges make mistakes. We have experience in family law appeals. We can help you achieve results and justice.
Some of the options that may be available at the trial court level include:
Post-judgment modification motions
Motion for reconsideration
Motion to vacate and enter different judgment
Omitted property adjudication
Motion for new trial
Set aside motion under California Code of Civil Procures (CCP) § 473
Set aside after the time period under CCP § 473 expires
Motion per California Family Code § 1101 for breach of fiduciary duties
Call the Law Offices of H. William Edgar for a Free Consultation
Our Temecula family law appeals attorneys can answer your questions and help you achieve results. Our attorneys are here to help. The lawyers at the Law Offices of H. William Edgar offer tough advocacy for tough cases.
Call a today for a free case evaluation: (888) 251-9618!