TEMECULA SPOUSAL SUPPORT/ALIMONY ATTORNEYS
Top Advocacy for Families in Temecula Since 2004
Our lawyers represent clients facing complex divorces. At the Law Offices of H. William Edgar, we understand how to take a tailored approach to each client. We realize that every case is unique. We offer personalized counsel for our clients.
Speak with a Temecula spousal support lawyer from our firm about the results you need. We have been representing clients since 2004. If you have questions about spousal support and the role it will play in your divorce, we encourage you to speak with our lawyers in a free case evaluation.
Our spousal support lawyers in Temecula can answer your questions and help you prepare your case. Contact us today!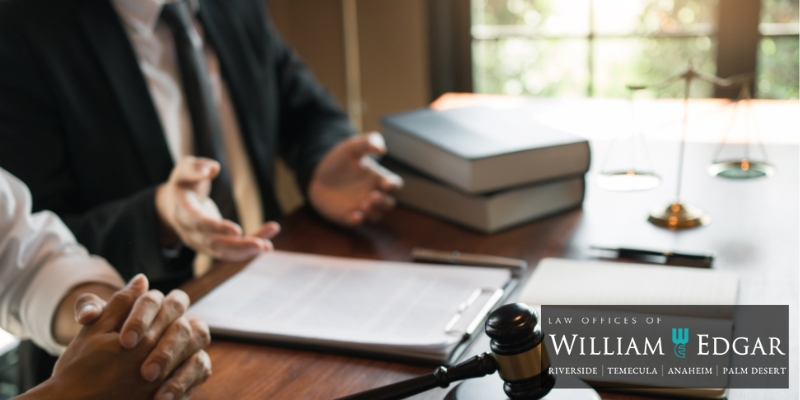 Answers to Your Questions About Alimony in Temecula, California
In some scenarios, spouses pursue financial support after a divorce in order to ensure their security. Your financial security is an important concern after a divorce.
In many marriages, one spouse sacrifices—in whole or part—his / her career potential in order to take care of the house and/or children. In a divorce, this spouse can suffer a financial disadvantage because of that sacrifice. Spousal support evens the playing field and ensures security for a spouse who currently has a lower income or lower earning potential.
We Fight for the Results Your Family Deserves.
At the same time, if you are the "breadwinner" or primary earner in your home, you have rights, too—and those deserve to be protected. Our spousal support attorneys in Temecula can help ensure that you are not required to pay too much in alimony / spousal maintenance. We are experienced in these types of cases. We know how to assert your rights and your own financial stability. You have worked hard, and we can help protect the results of that hard work. Contact a Temecula spousal support lawyer at our office for more information.
We can help you with a variety of issues related to spousal support, including:
Duration of spousal support payments
Calculation of spousal support payments
Termination of spousal support payments
Modification of spousal support payments
Tax consequences of spousal support payments
Call us today at (888) 251-9618 for a free consultation.