TEMECULA, CA GUARDIANSHIP ATTORNEYS
Tailored Representation from Our Southern California Firm
Guardians in California bear the responsibility for young children. At the Law Offices of H. William Edgar, we represent individuals in all types of family law cases, including guardians. Our goal is to provide you with honest, straightforward counsel.
You may have questions, and you may be confused. Our Temecula guardianship attorneys will tell you what you need to hear – not what you want to hear. In short, we tell you the truth. We give you the straightforward counsel you need so you can make the decision that is best for you and for your family.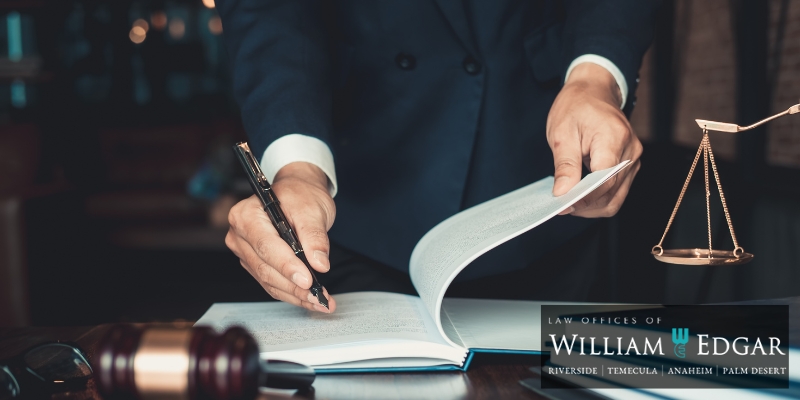 Three Types of Guardianship in California
There are three types of guardianship in the state:
Guardian of a person
Guardian of an estate
Guardian of a person and a state
Each case is different. You may have questions about which form of guardianship is best for the case you face. Our guardianship attorneys in Temecula, CA can answer your questions for you and help you reach a swift decision.
Is Adoption the Same As Guardianship?
Adoption and legal guardianship are different. The main difference is the court cannot terminate an adoption, but can terminate a legal guardianship if it is seen as being in the child's best interests.
Status as a legal guardian does, however, enable the guardian to provide care for the child by:
Enrolling the child in school
Including the child in a medical insurance plan
Making decisions for the child's well-being
Obtaining state financial assistance
Schedule Your Free Case Consultation When You Call (888) 251-9618
Receive a free case evaluation at the Law Offices of H. William Edgar. Our guardianship lawyer in Temecula can answer your questions about guardianship and help you discover what is best for your family.
Call us today at (888) 251-9618 to learn more from a Temecula guardianship lawyer.