TEMECULA MILITARY DIVORCE ATTORNEYS
Get the Results Your Family Deserves
We at the Law Offices of H. William Edgar handle military divorces. We are experienced, and we get results. We know how military divorces are more complex than regular divorce cases. You can rely on us.
Divorce for Military Members
Members of the military face numerous special requirements. This includes:
Different resident requirements
Requirements with military regulations
Division of military assets, including military pension, VA Disability, and more
Our Temecula military divorce lawyers are experienced in these types of issues. In California, there are requirements and regulations that affect overseas service members or service members deployed or living out of state. Serving a military member with divorce papers can be challenging due to the Servicemembers Civil Relief Act. Federal regulations also affect divorce cases, including the Uniformed Services Former Spouses Protection Act.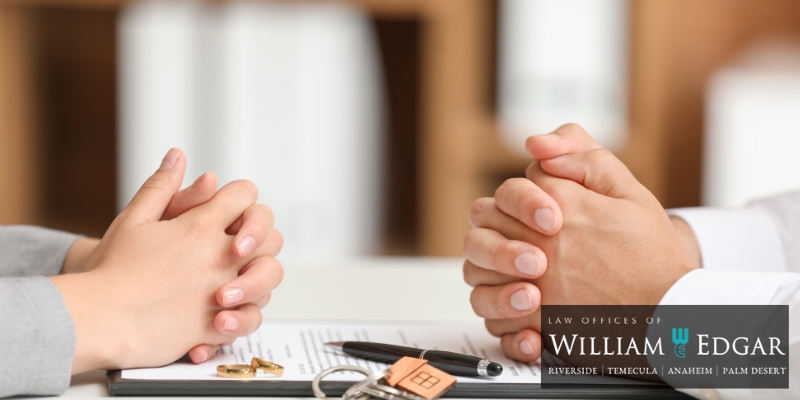 Divorce Lawyers for Military Spouses in Temecula, CA
Due to the complexities of these types of cases, you need a military divorce lawyer who will represent you aggressively and knowledgeably. Whether you or your spouse is a member of the United States military, you need an attorney who understands the complexities of these types of cases, and who can represent you strategically.
Our Temecula military divorce attorneys have helped many families through difficult times in their lives. Our goal is to help families resolve their issues. We urge you to contact us for more information about our services.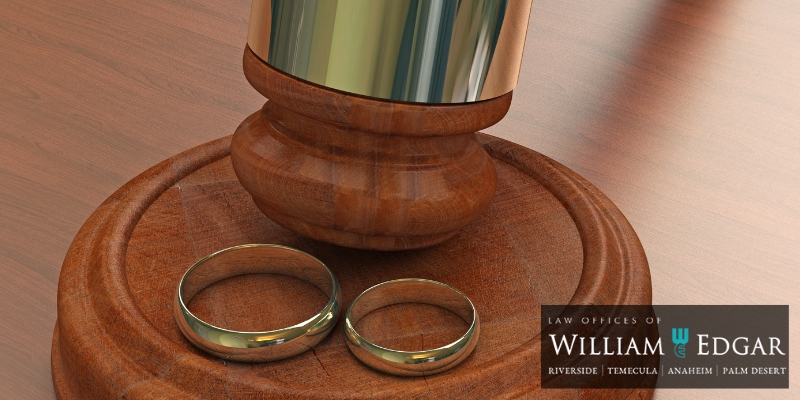 Request a Free Case Evaluation at the Law Offices of H. William Edgar
Our representation is designed to minimize your risk and stress during what may be a difficult time. We tailor our approach to the unique needs of our clients. Our counsel is results-driven and designed to help you achieve the results you desire. We are straightforward and honest.
Contact the Law Offices of H. William Edgar at (888) 251-9618 today for a free consult with a military divorce lawyer in Temecula, CA!